Insights & Customer Stories
We're revolutionizing the health care industry, one hospital at a time, and we have many insights to share based on years of experience.
Check out our
infograhpics and research below.
Infographic: 9 Insights to Enhance Your Physician Contract Strategy
What can hospitals do to build a more efficient strategy around physician compensation? Our Client Advocates reveal nine powerful insights. Complete the form below to get the infographic.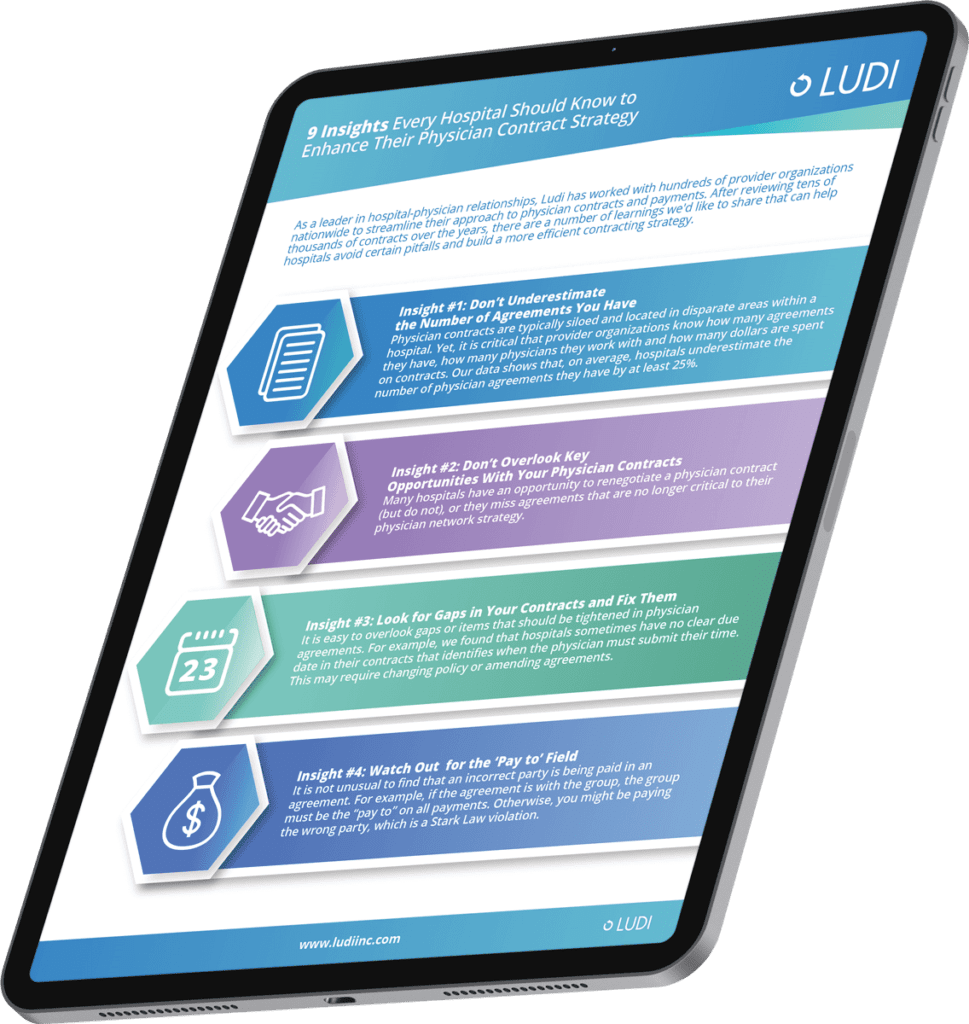 WHITE PAPER: PULSE CHECK ON YOUR PHYSICIAN SPEND
What's a major financial issue hospitals face in 2020? Tackling their 'physician spend'.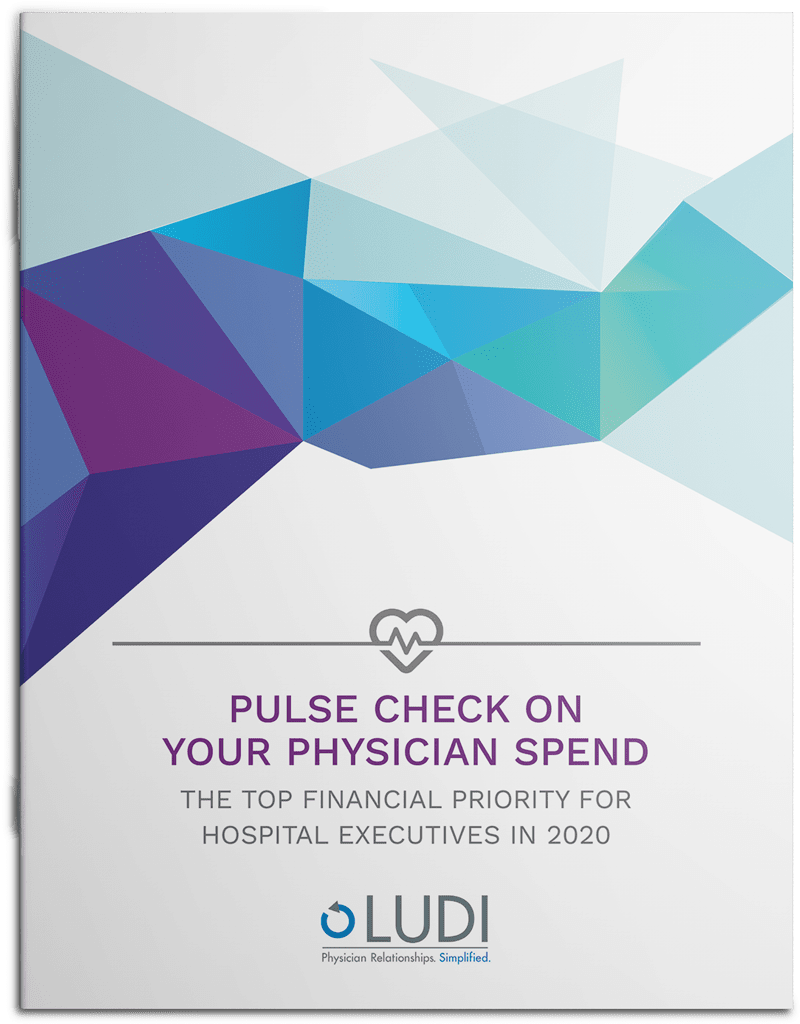 Our client Ritu Jain of Stamford Health was named one of Modern Healthcare's Top Innovators of 2019 for her implementation of our DocTime Log app and financial management system!
Stamford Health previously relied on paper-based processes which were not only burdensome, but also inaccurate. With the help of DocTime Log, capturing data on physician spend was made simple. It also helped track physician activity in real time, as well as getting approvals, making payments to physicians, and more. Implementing DocTime Log helped Stamford Health save $103,000 in staff time per year and $259,000 in total annual savings.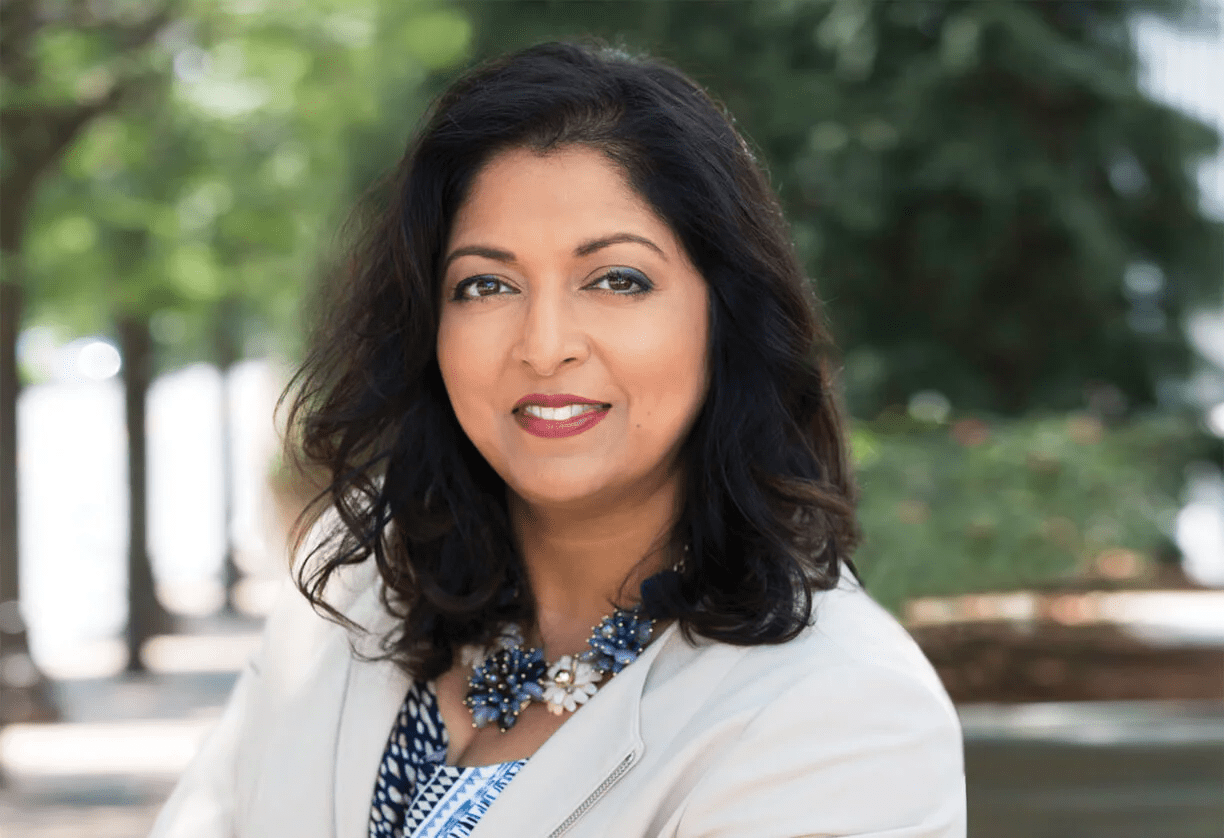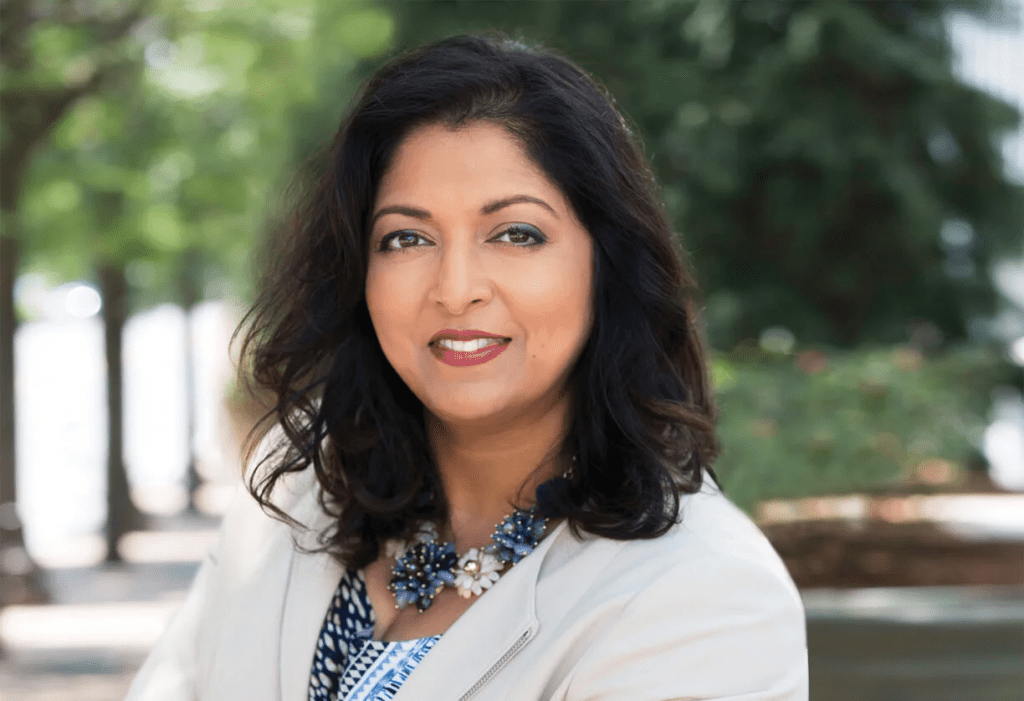 Executive Director of Medical Affairs
Stamford Health

Stamford Health, a multi-facility system in Connecticut with a 305-bed hospital, found it difficult to manage manually a hundred time logs each month. After implementing Ludi's solution, Stamford Health was able to save $259,000 annually.
Complete This Form To Get The Case Study
Kennedy Health struggled with time tracking and spend management. After implementing Ludi's solution, the hospital quickly achieved 97+ percent physician adoption, and was able to consolidate data and improve cost reporting.
Complete This Form To Get The Case Study
Looking for ways to stay within compliance regulations?