Ludi's mission is to empower hospitals and health systems with innovative technology that makes paying physicians easier and optimizing "physician spend" – an overlooked financial category in hospital management – more actionable.
Our vision is to become the
for health systems and hospitals nationwide in optimizing their physician spend. ​
Being the best means leveraging our state-of-the-art technology and unique market experience to inspire our customers. It also means helping them strengthen relationships with physician partners, so they, in turn, can focus on their passion: helping patients.
Our flagship product DocTime Log® – the original physician time-tracking app and financial management system – is the brainchild of our Founder and CEO Gail Peace. Gail developed DocTime Log after working for many years as a health system executive, where she recognized the need to modernize the way hospitals pay their medical teams based on their contracts or arrangements. At the same time, Gail wanted to shed a light on an emerging and critical financial category in hospital financial management called, "physician spend" – the total dollar amount hospitals spend on their physician contracts. Since our inception in 2012, Ludi has helped more than 250 hospitals and health systems nationwide save millions of dollars, enhance compliance efforts and build physician satisfaction and engagement.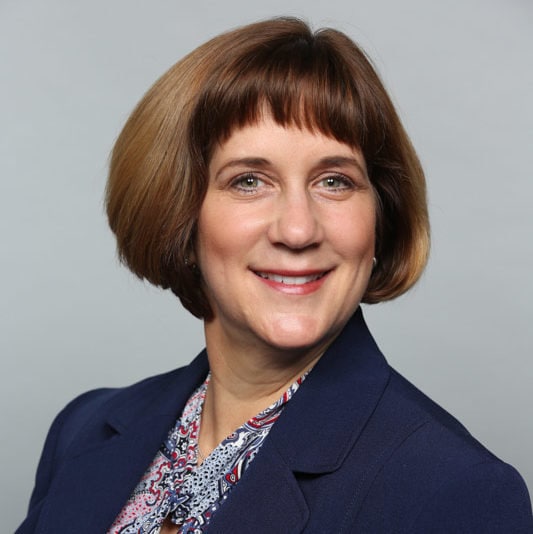 GAIL PEACE
President & CEO
Based in Nashville, Tennessee, Ludi's team of physician-advocacy experts has decades of industry knowledge and experience. Here's who we are as a company and what we value: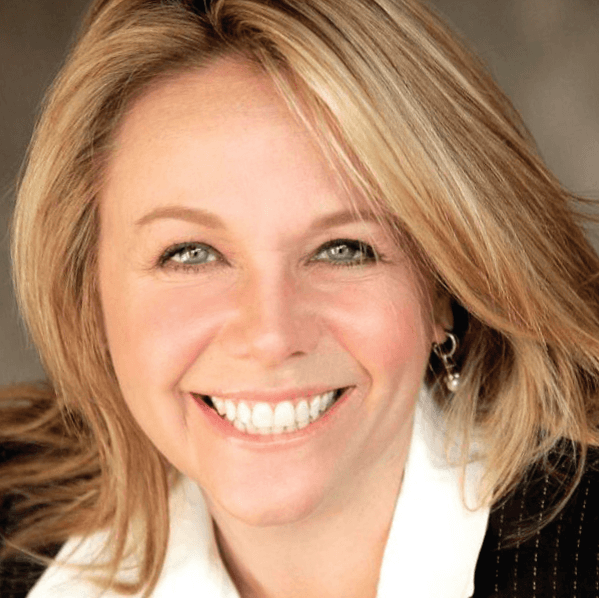 MICHELLE HARMON
Chief Strategy Officer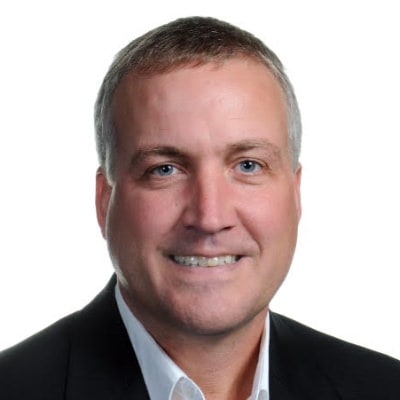 MARK RODGERS
Chief Technology Officer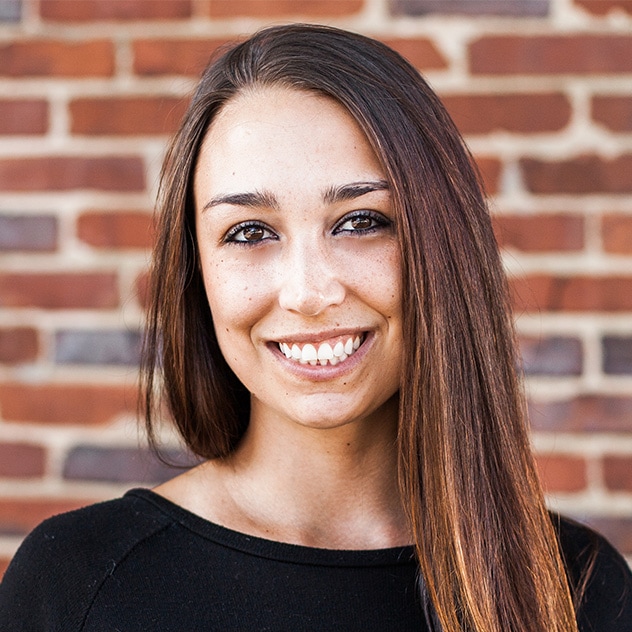 DANIELLE O'ROURKE
Chief Operating Officer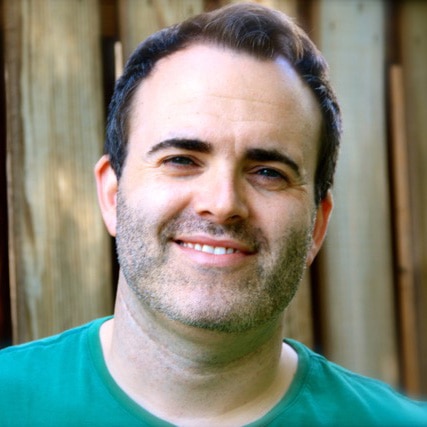 JEFF HYMAN
Vice President of Marketing and PR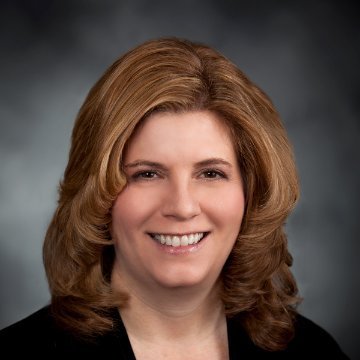 KRISTIN WALLER
Vice President of Implementation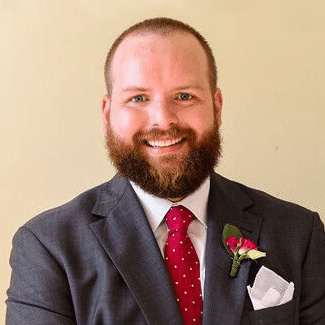 COOPER MCGOODWIN
Senior Director of Product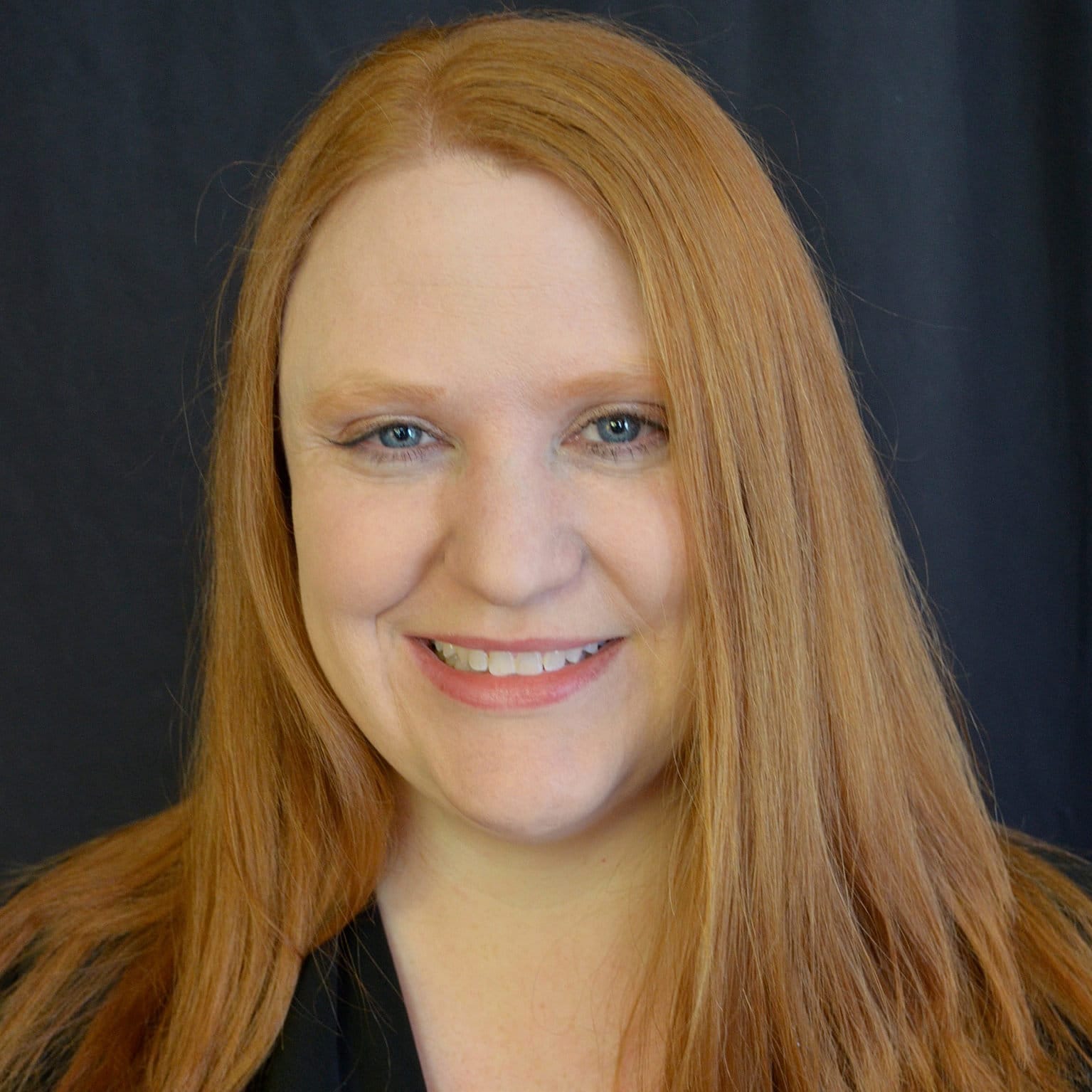 LUCY SONNAMAKER
Director of Service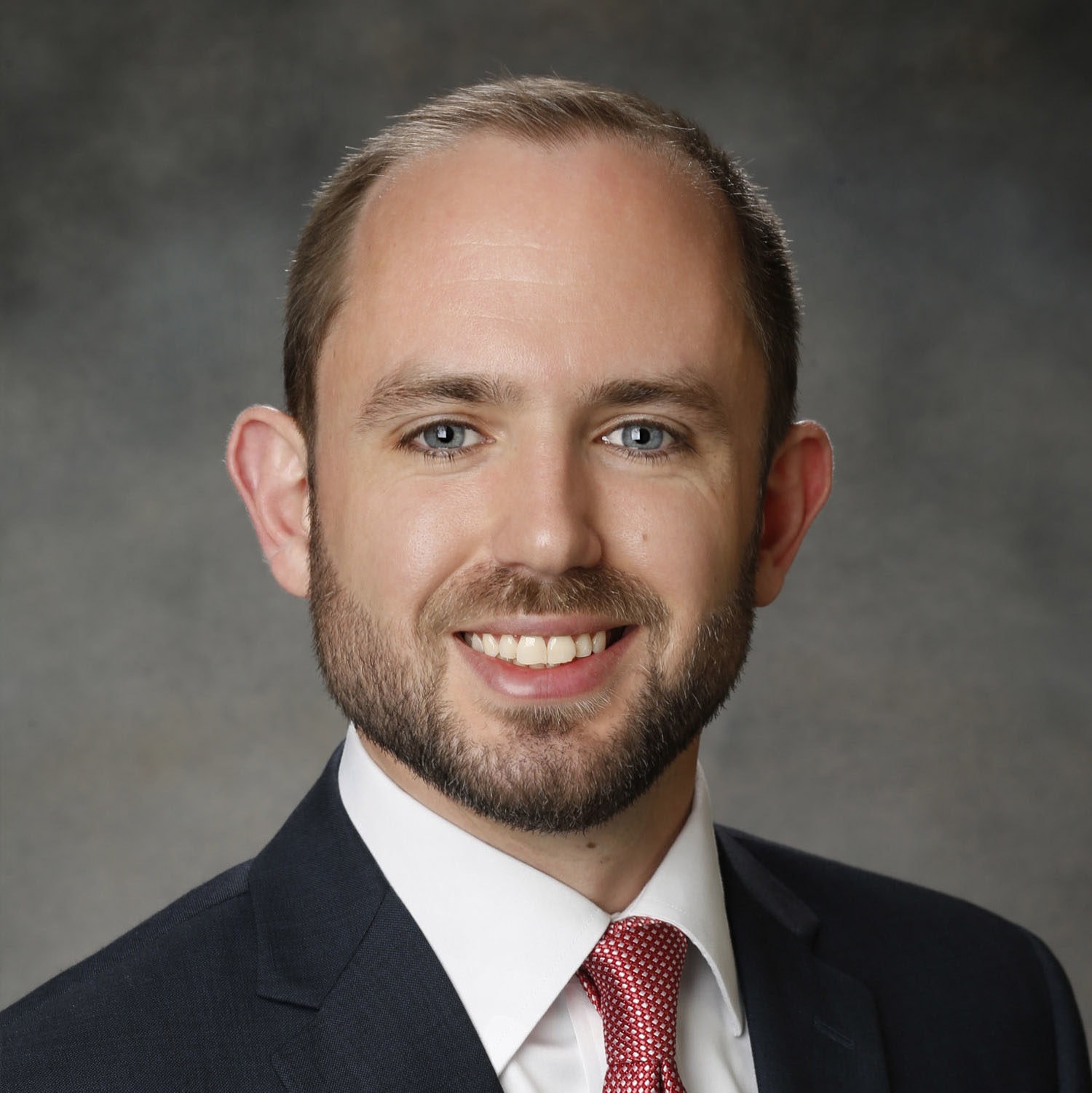 CARTER COWARDIN
Director of Client Experience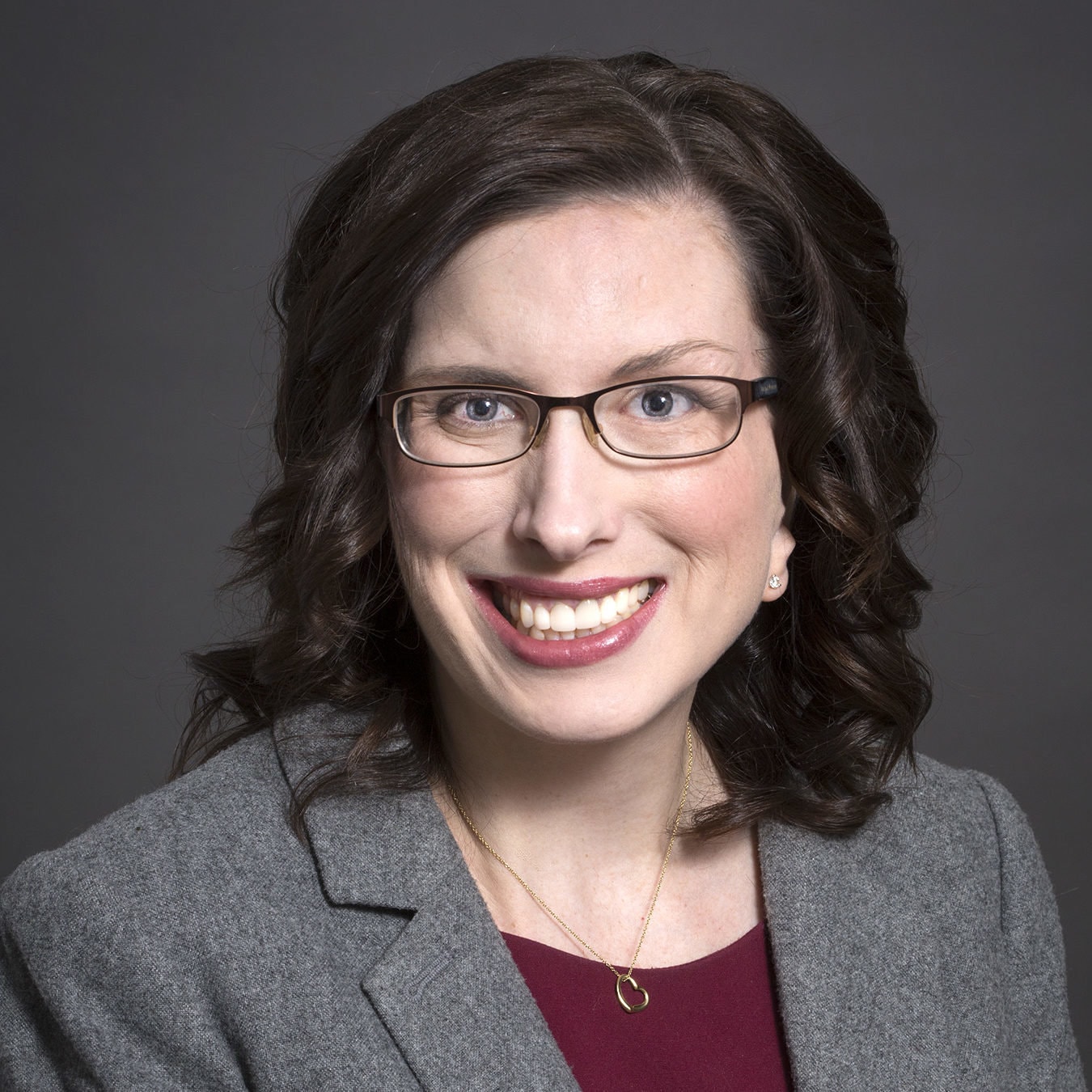 AMY BERNADT
Director of Implementation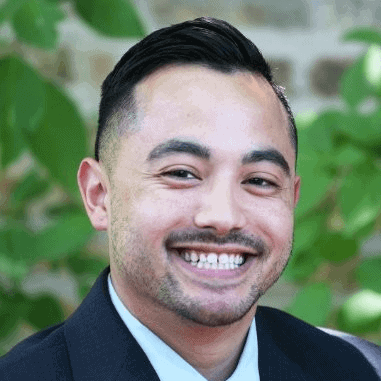 ADAM GOLDSMITH
Senior Account Manager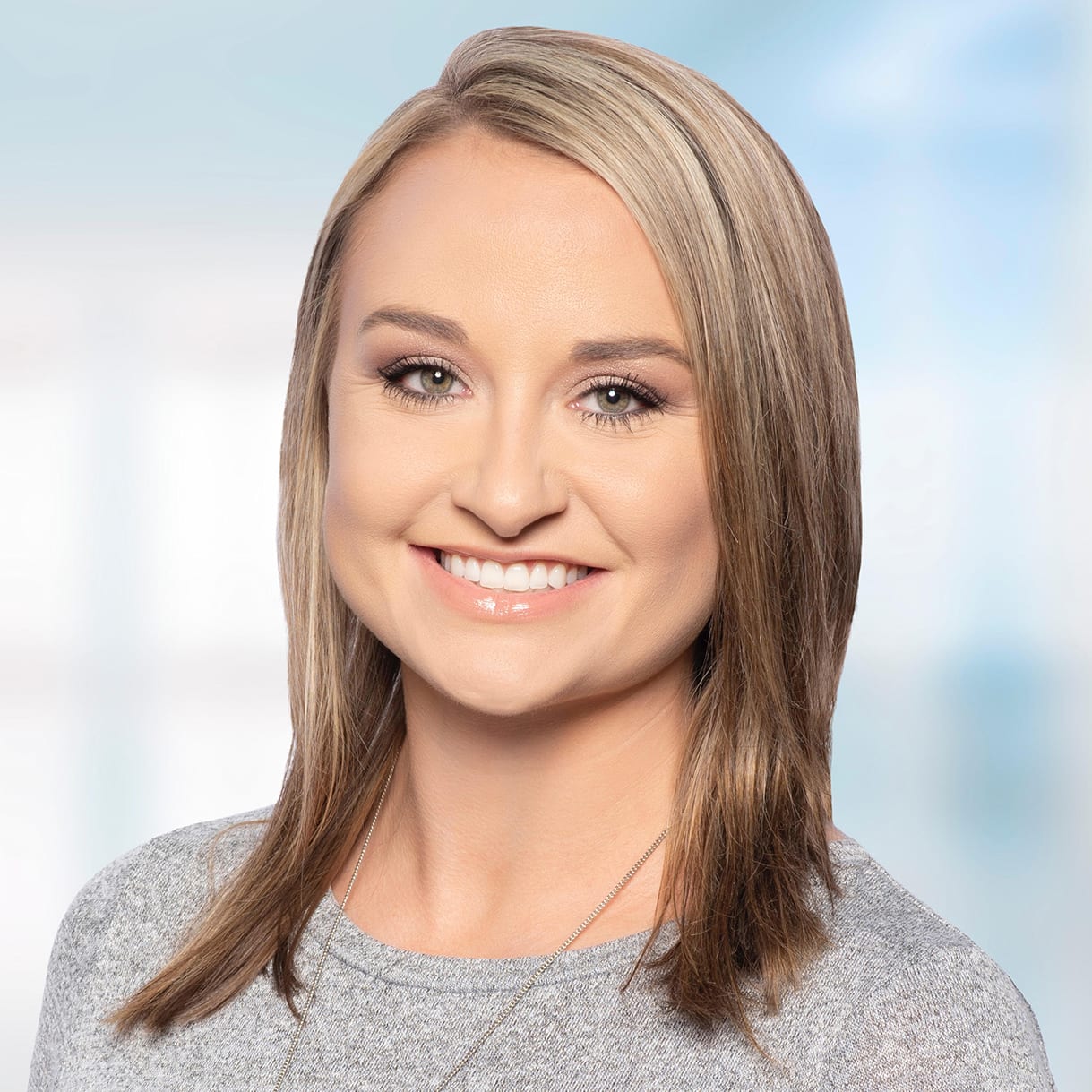 AMANDA SLEIGHTHOLM
Product Manager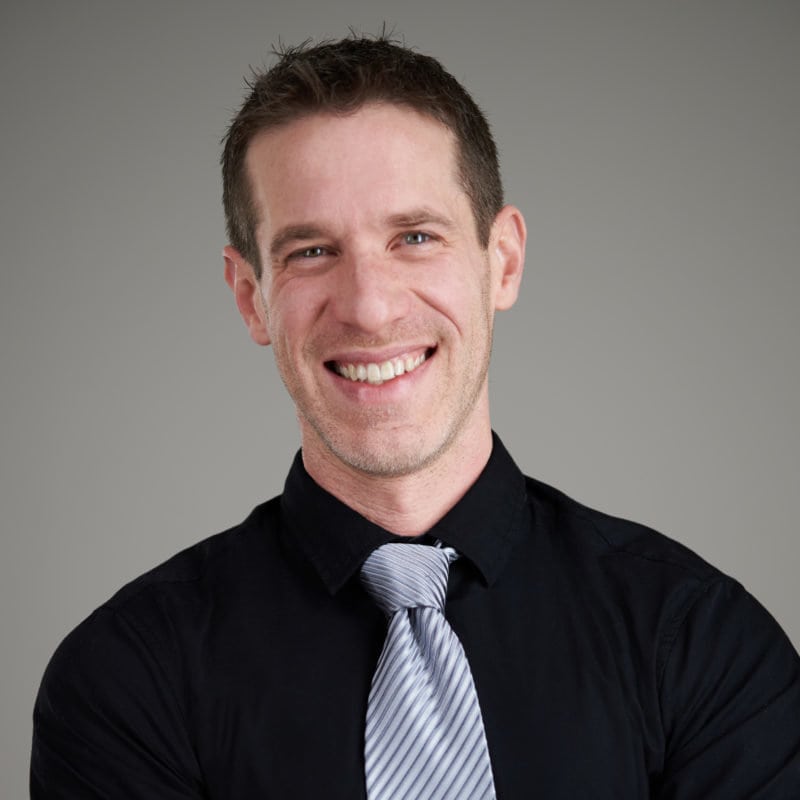 AARON MORSE
Account Manager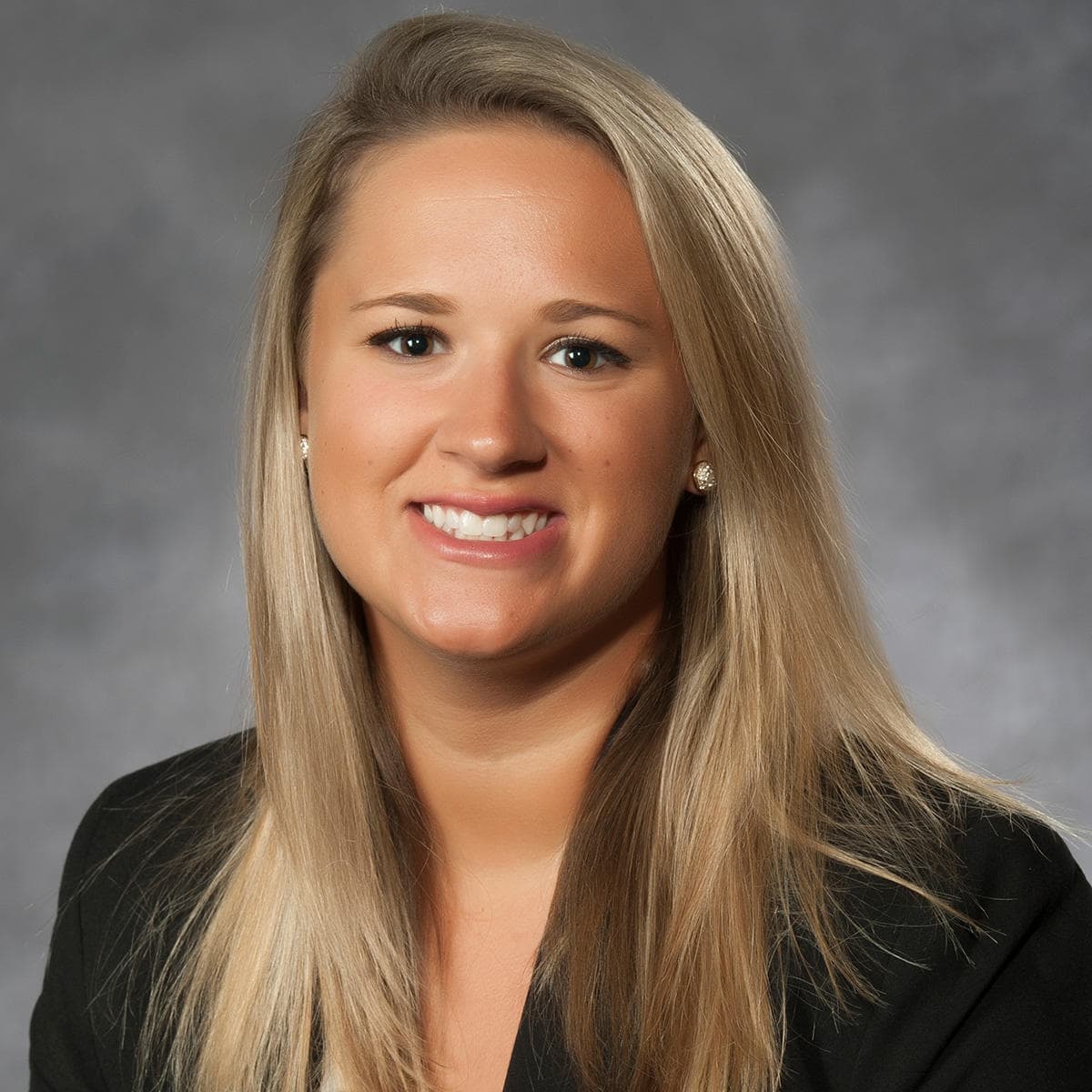 KATIE CARUTHERS
Account Manager
JESSICA ROPELEWSKI
Account Manager
MICHAEL SLAY
Regional Director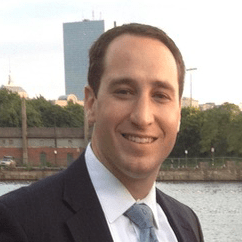 SEAN MELNICK
Regional Director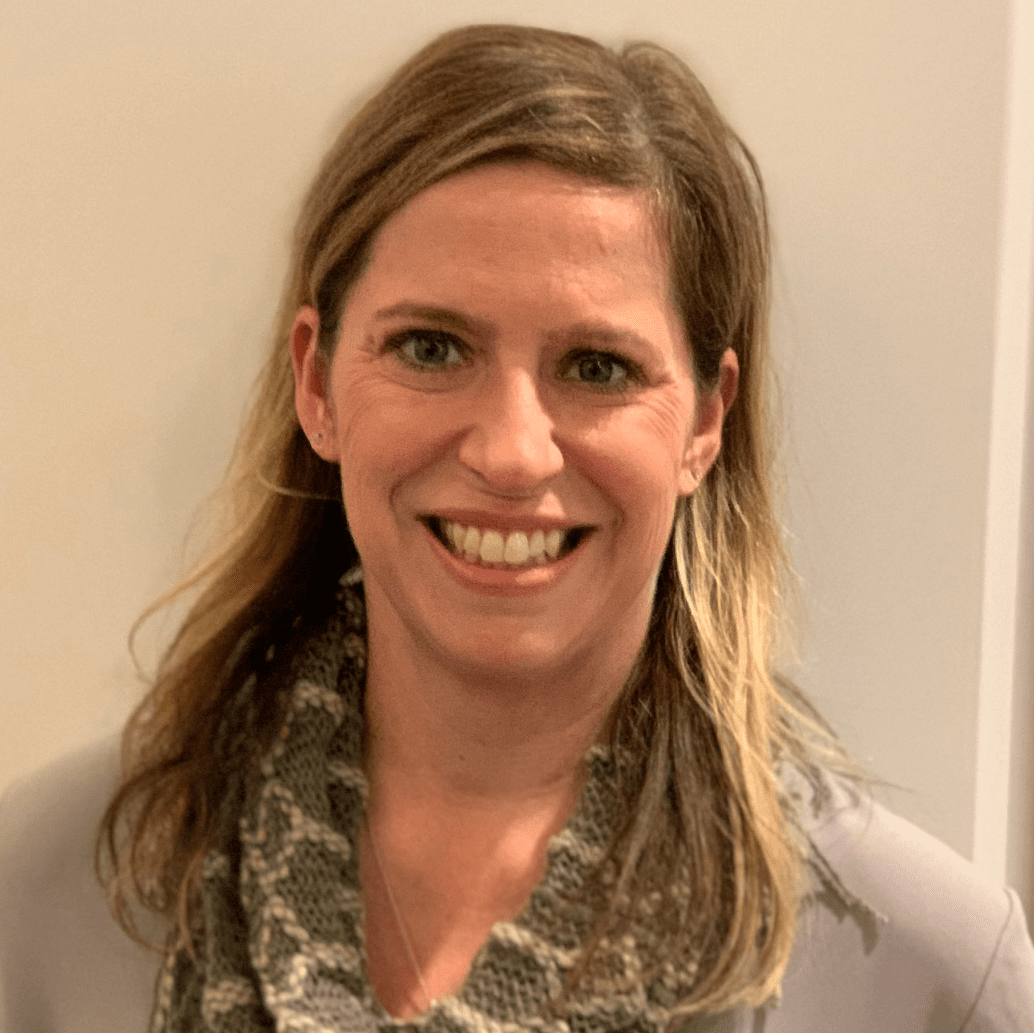 HOLLIE WEHRLE
Digital Marketing Manager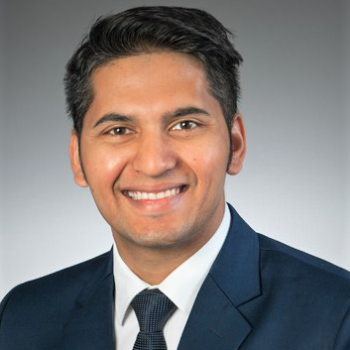 JAYANT MANDHARE
Operations Analyst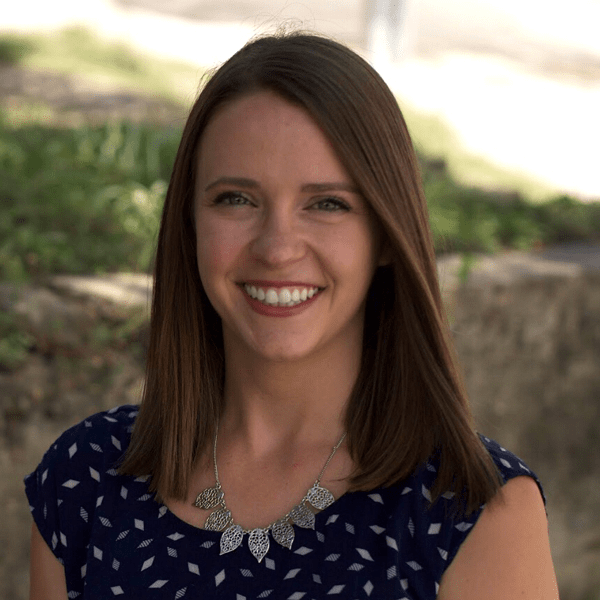 BRITTANY ADAMS
Marketing Strategy Coordinator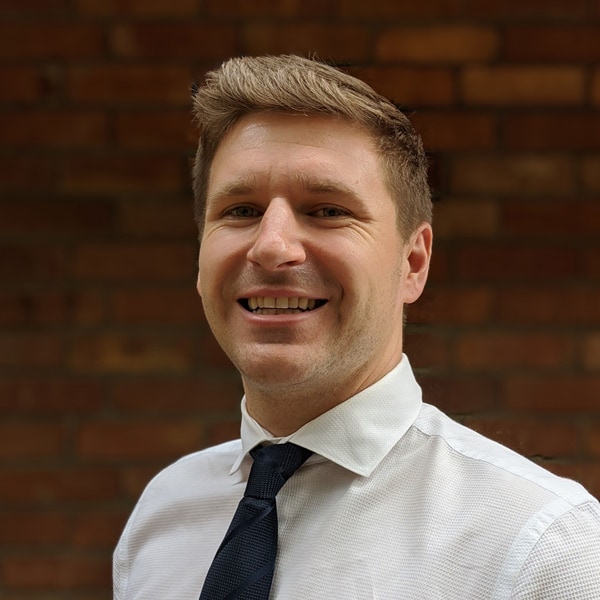 MICHAEL JOHNSON
QA Engineer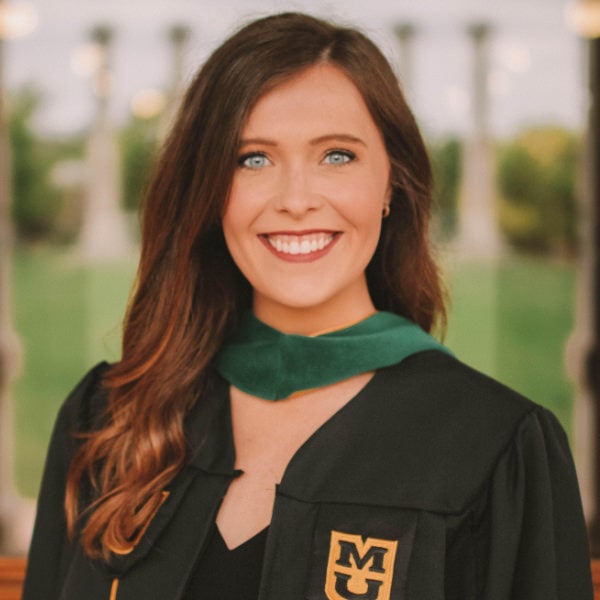 EMMY BONDERER MATTHEWS
Implementation Coordinator
physician contracts reviewed
in physician payments processed
Some of the Causes and Organizations Ludi is Passionate About
Want to become a part of the Ludi team?