Ludi is a
Women-Owned & Led
Business
Women-owned businesses have demonstrated their resilience and significant contributions to the US economy. Although women still face disparities in business ownership, their impact cannot be overlooked. In 2019, women-led businesses employed 10.1 million workers and generated $1.8 trillion in receipts.
Notably, the number of employer firms owned by women grew at a rate of six percent between 2014 and 2016, double the growth rate of firms owned by men. This growth was particularly driven by a remarkable 14 percent increase in employer businesses owned by minority women. These statistics highlight the immense economic potential and positive outcomes that women-owned businesses bring. At Ludi, we're proud of our achievements as a women-owned and led business.
Women-owned firms make up approximately 20% of all employer-owned firms
Of women-owned businesses are young firms that have been operating for 5 years or less
Most women-owned firms are small with over one half of them having 1-4 employees
At Ludi, our team is made up of more than 60% women
Ludi's leadership team is comprised of about 70% women​
Ludi is proud to be in the 40% of women-owned firms that have been in business for 11+ years
Ludi, Inc. is a healthcare technology company making it easier for hospitals to pay physicians. Ludi's DocTime Suite automates the payment process for any type of physician arrangement, from a signed contract to payment. We're trusted by hundreds of hospitals nationwide to simplify how they pay their physician teams.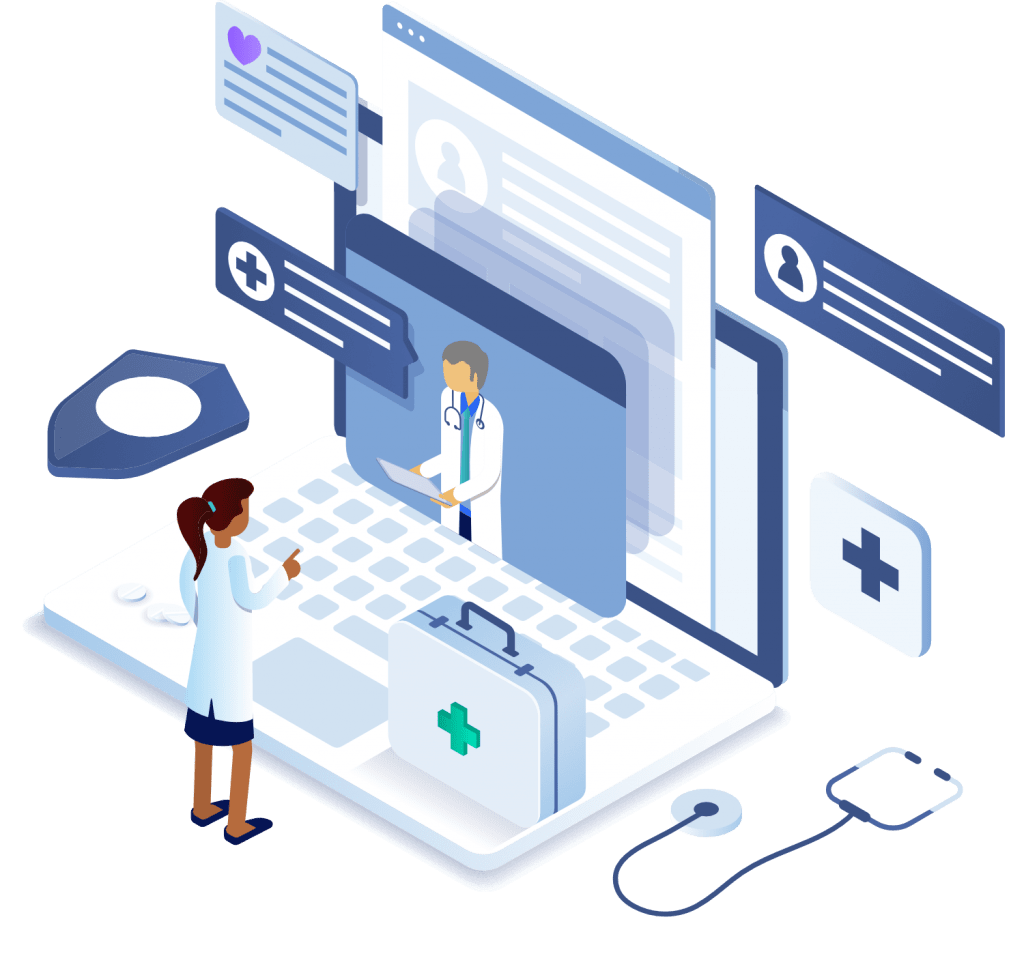 physician contracts reviewed
in physician payments processed
average ROI for clients
using DocTime