Pulse Check on Your Financial Spend: The Top Priority for Hospital Executives in 2020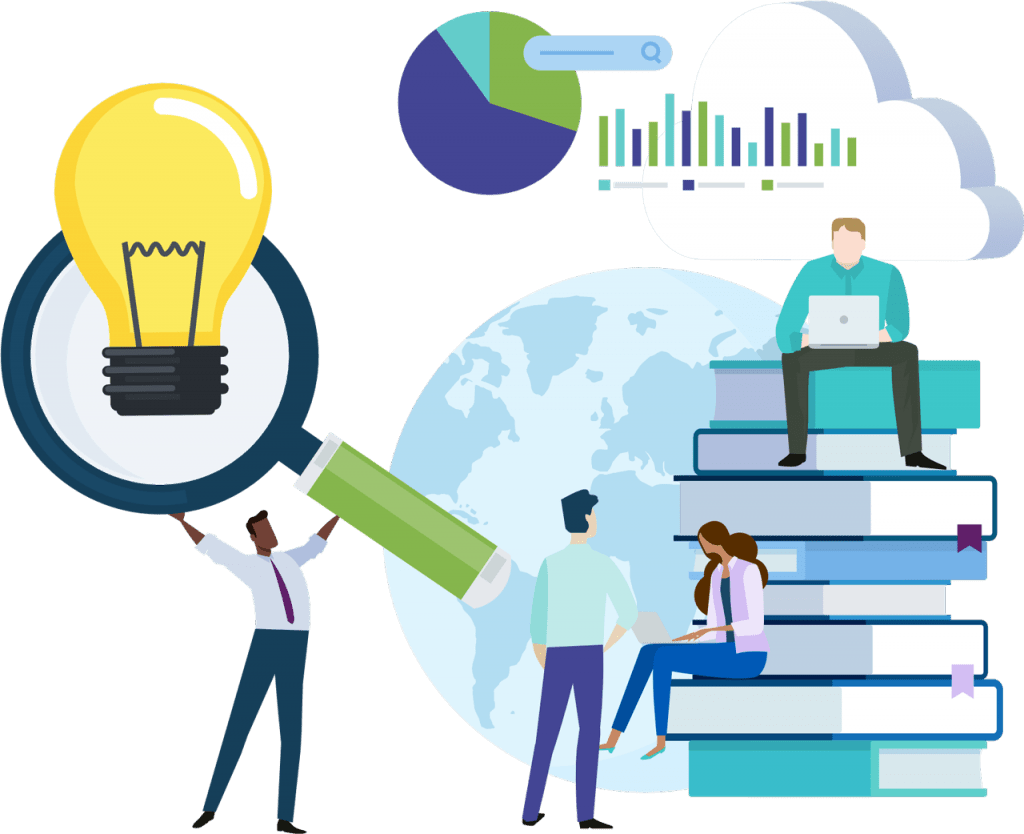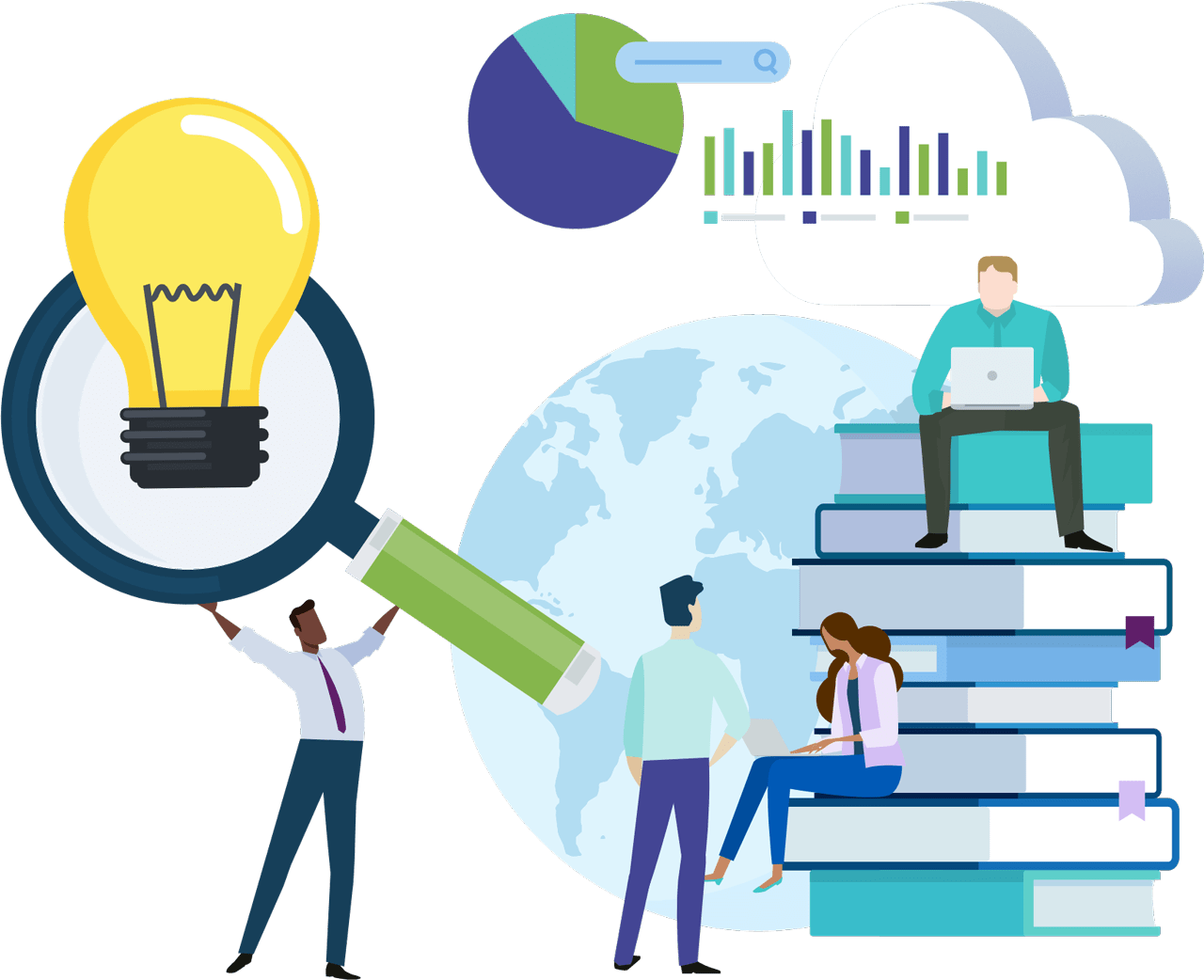 Many hospital organizations are finding it difficult to manage their physician contracts and ensure appropriate compensation to doctors. As a result, hospital executives are left without clear visibility into a key financial metric of their business called 'physician spend' - the total amount of money allocated toward their physician contracts. Download this white paper to find out how hospitals executives and their teams can tackle the physician spend blindspot and streamline the operational processes that drive it.
Looking to better understand your physician spend?