How Innovative Hospitals Are Simplifying Physician Payments with Automation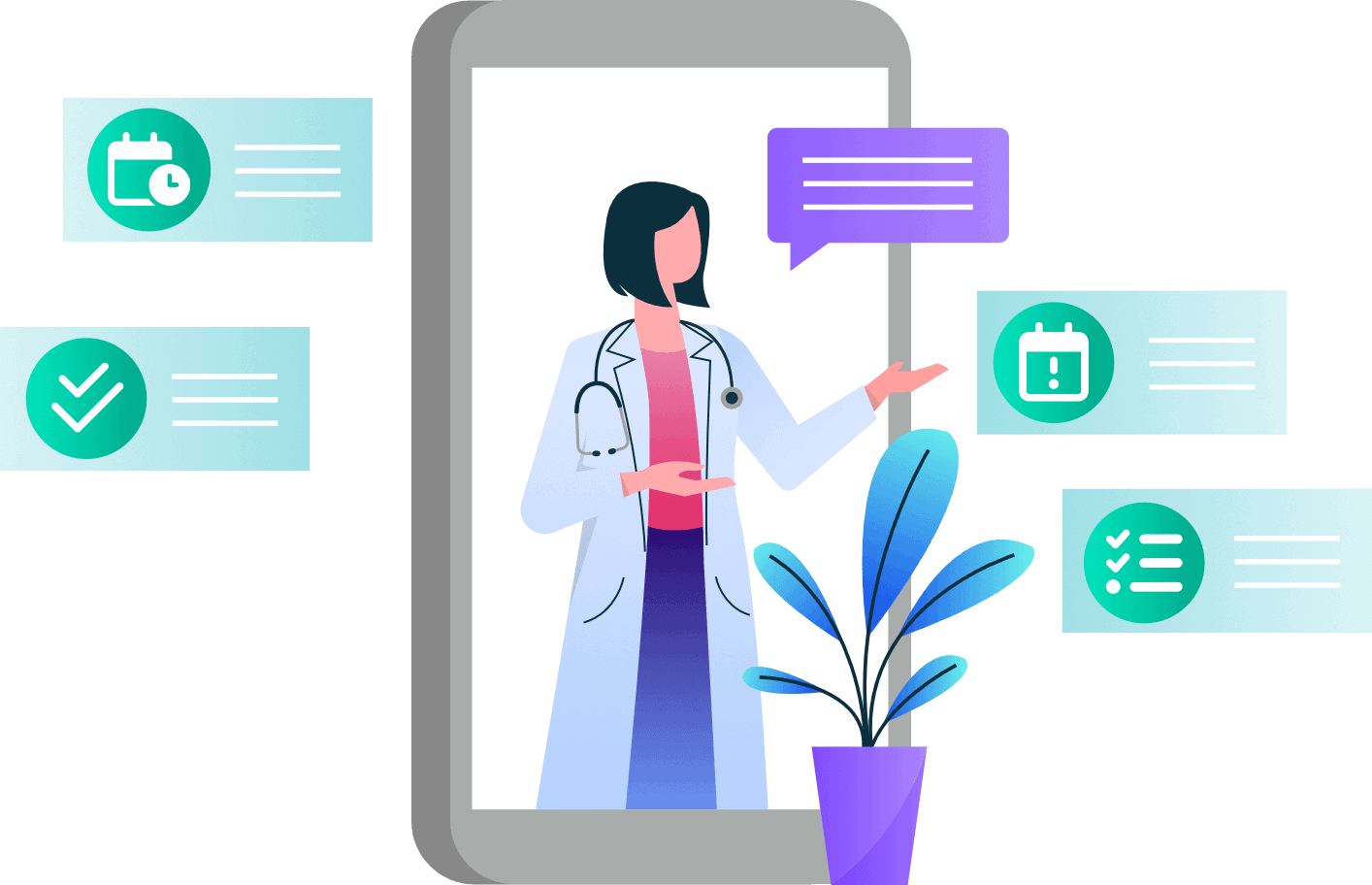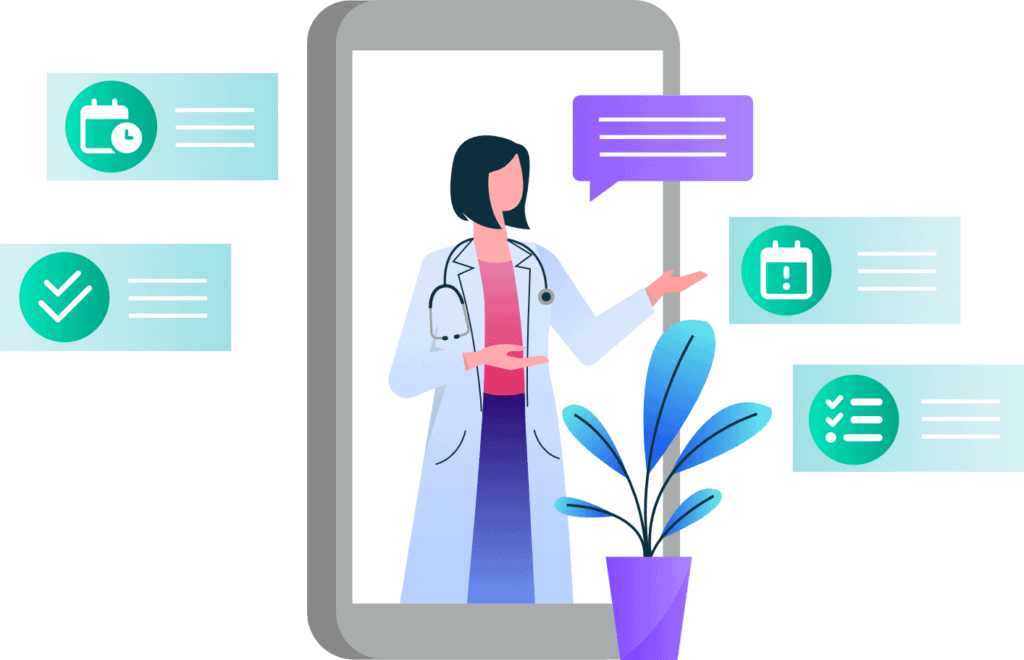 Hospitals are grappling with a critical operational gap: how to pay their physician partners. Why? Because the processes that support physician compensation at many hospitals are often complicated and outdated. This causes operational bottlenecks, heightened compliance risk and a reduction in physician satisfaction and financial ROI.

Our latest white paper takes a deep dive into the complex world of physician compensation strategies and the critical pieces of technology infrastructure that's revolutionizing the way that doctors get paid.
Please complete the form below download the white paper.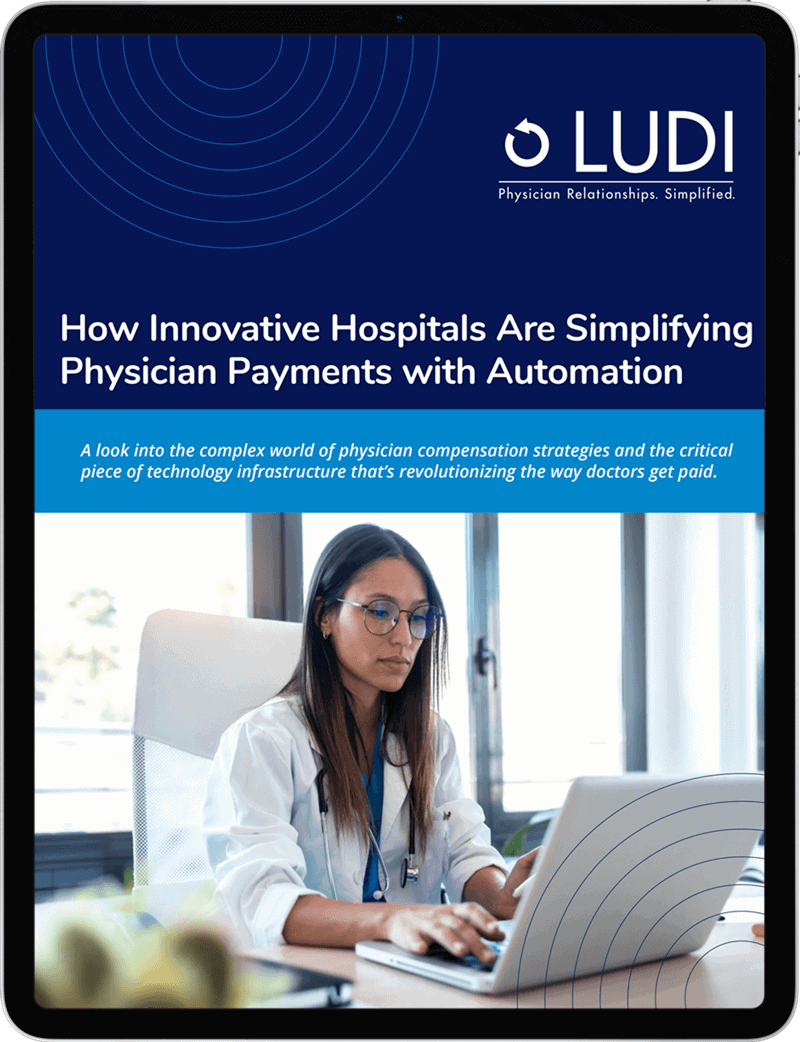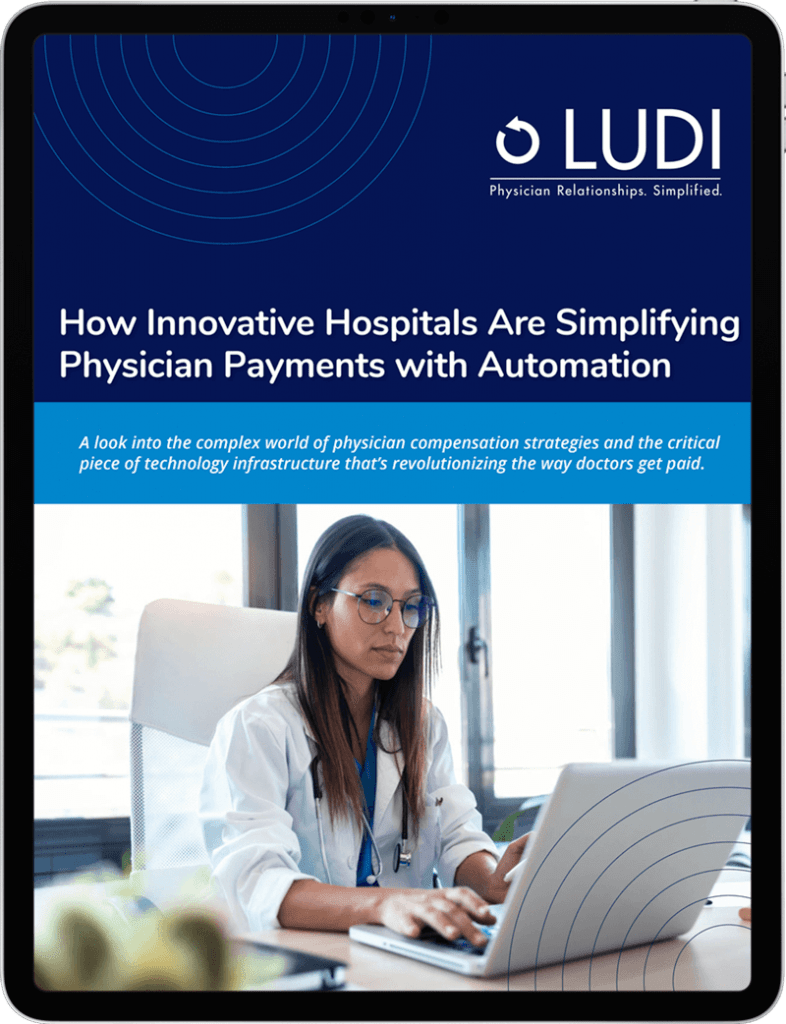 Partnering with Ludi was one of the easiest decisions we've made from an operational standpoint. Their dedication to and respect for the physician experience shines through in their DocTime solution. This physician-focused approach is what really made them stand out to us, and yet this factor was surprisingly missing from other, similar tech companies we looked at in the physician-payment automation space.
Introducing new technology can be challenging, but the Ludi team was instrumental in guiding the implementation to ensure launching DocTime was easy and the system worked for our specific needs. Today, DocTime is a critical part of our operational infrastructure, and I am proud to manage a process that is not only transparent but incredibly simple for our entire team, from compliance and finance to the doctors themselves.
The DocTime tool is fantastic. I recently participated in a meeting regarding a physician contract audit. My team was able to get documentation and reports right out of the system and the compliance department was thrilled! My team is still learning how to use the tool. I am very excited to have it!
At the end of the month, I used to look at the big stack of physician paper time logs overcome with nausea. DocTime Log has replaced the paper with a streamlined process and approving and processing payments is easy. Our physicians appreciate the transparency.
Sometimes we have technical solutions that don't get adopted because they don't work for the physician. I have been very pleased we have not received one physician complaint with DocTime.
DocTime Log is a wonderful tool for both contract compliance and financial tracking. The physicians have found it very intuitive to use and have improved the quality of their monthly submissions. I would highly recommend!
We now have legible, concise physician time logs. It has saved me so much time from hounding physicians to turn in their time logs and the 5-10 hours each month I spent reviewing and submitting them is now 20 minutes.
DocTime Log saved my team - who uses DocTime Log to pull Medicare Cost Report Data - weeks of work.
Ludi's DocTime Log literally pays for itself. The quality of our physician time documentation has improved and is now consistent in format.
physician contracts reviewed
in physician payments processed
average ROI for clients
using DocTime
Looking to optimize the way you pay your physicians?