Ludi simplifies the way hospitals and health systems track, manage and audit payments to their physicians.
Ludi's award-winning DocTime Suite is an integrated, physician time-keeping and financial management system. It helps hospitals streamline and automate all of the complex rules and data associated with their physician contracts, so they can easily pay their doctors on any type of arrangement.
As a result, hospitals save time and money, stay within key compliance regulations and gain critical insights into their physician alignment strategy. And physicians can then focus on what they love: helping their patients.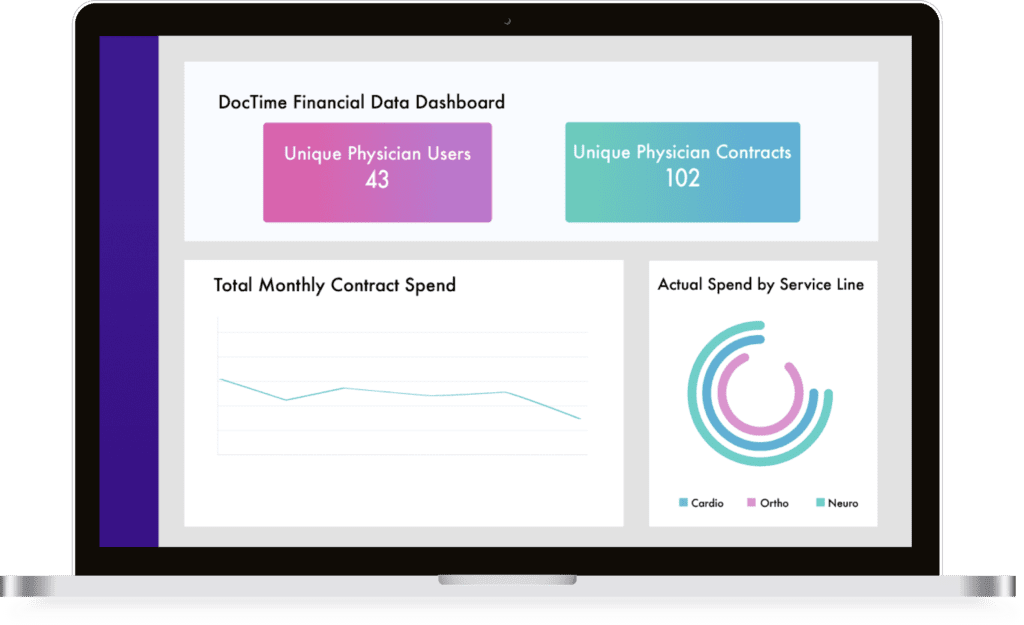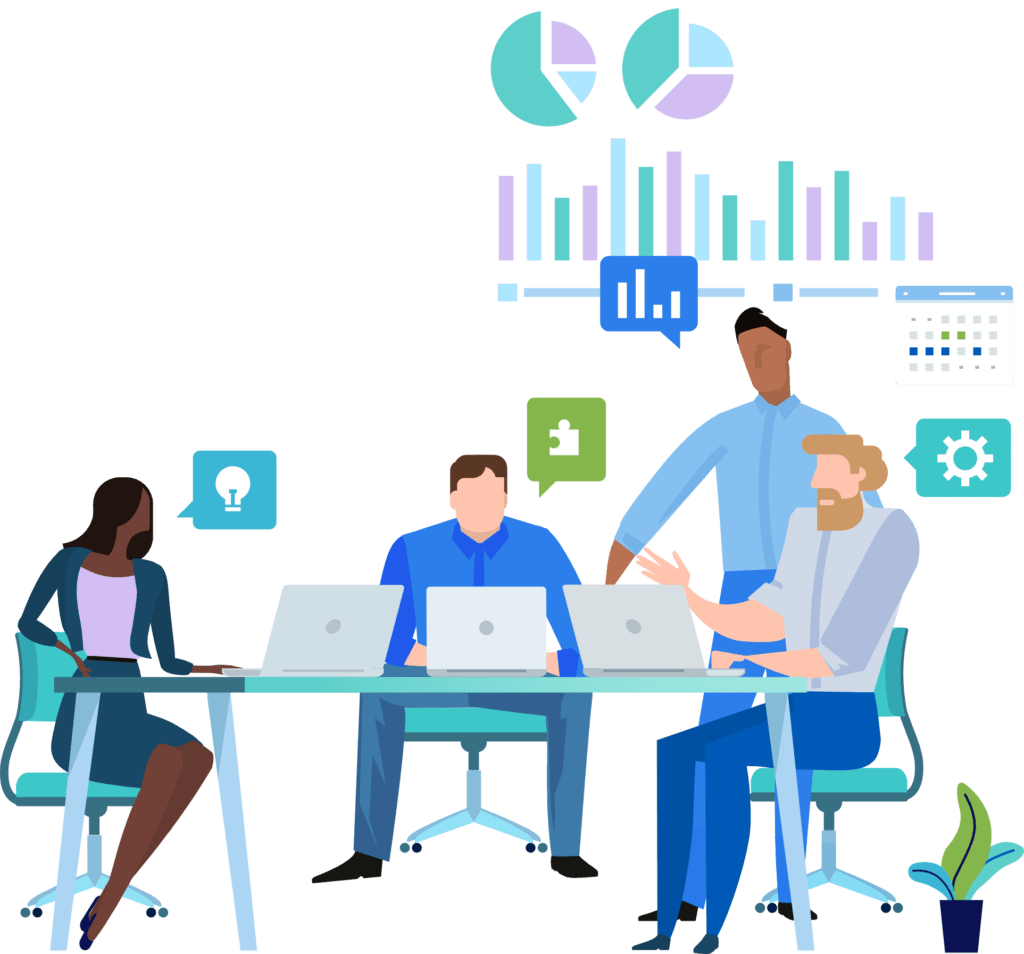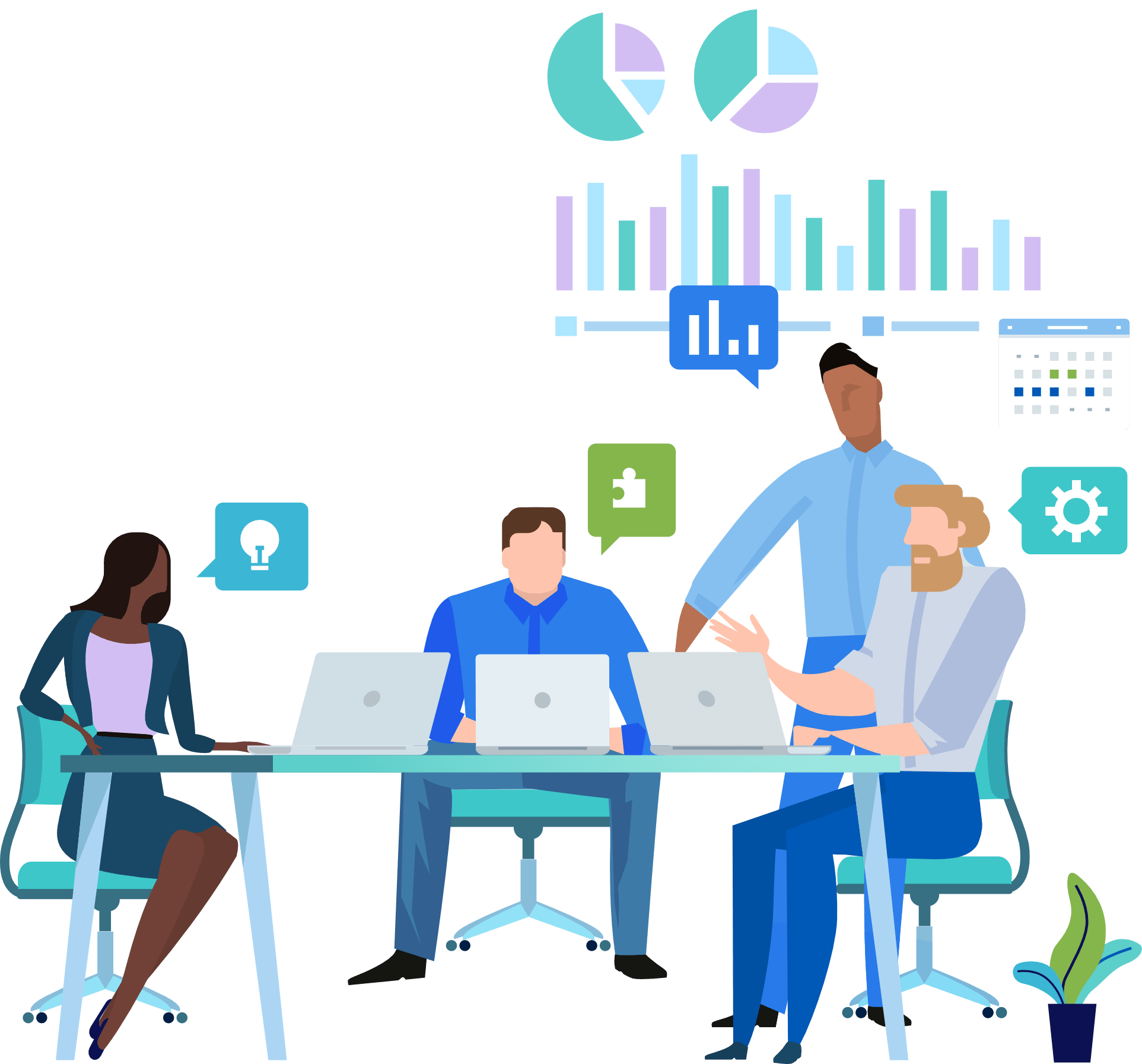 We're revolutionizing the healthcare industry, one hospital at a time, and we have many insights to share based on years of experience. Check out our infographics, research, case studies and videos.
At the end of the month, I used to look at the big stack of physician paper time logs overcome with nausea. DocTime Log has replaced the paper with a streamlined process and approving and processing payments is easy. Our physicians appreciate the transparency.
Sometimes we have technical solutions that don't get adopted because they don't work for the physician. I have been very pleased we have not received one physician complaint with DocTime.
DocTime Log is a wonderful tool for both contract compliance and financial tracking. The physicians have found it very intuitive to use and have improved the quality of their monthly submissions. I would highly recommend!
We now have legible, concise physician time logs. It has saved me so much time from hounding physicians to turn in their time logs and the 5-10 hours each month I spent reviewing and submitting them is now 20 minutes.
DocTime Log saved my team - who uses DocTime Log to pull Medicare Cost Report Data - weeks of work.
Ludi's DocTime Log literally pays for itself. The quality of our physician time documentation has improved and is now consistent in format.
Our client Ritu Jain of Stamford Health was named one of Modern Healthcare's Top Innovators of 2019 for her implementation of our DocTime Log app and financial management system, which has saved Stamford Health $259,000 annually.

physician contracts reviewed
in physician payments processed
Ready to streamline the way you pay physicians?