We make it easy to pay physicians.
Every relationship between a hospital and a physician is unique. The contract between them is complex. Enter, Ludi.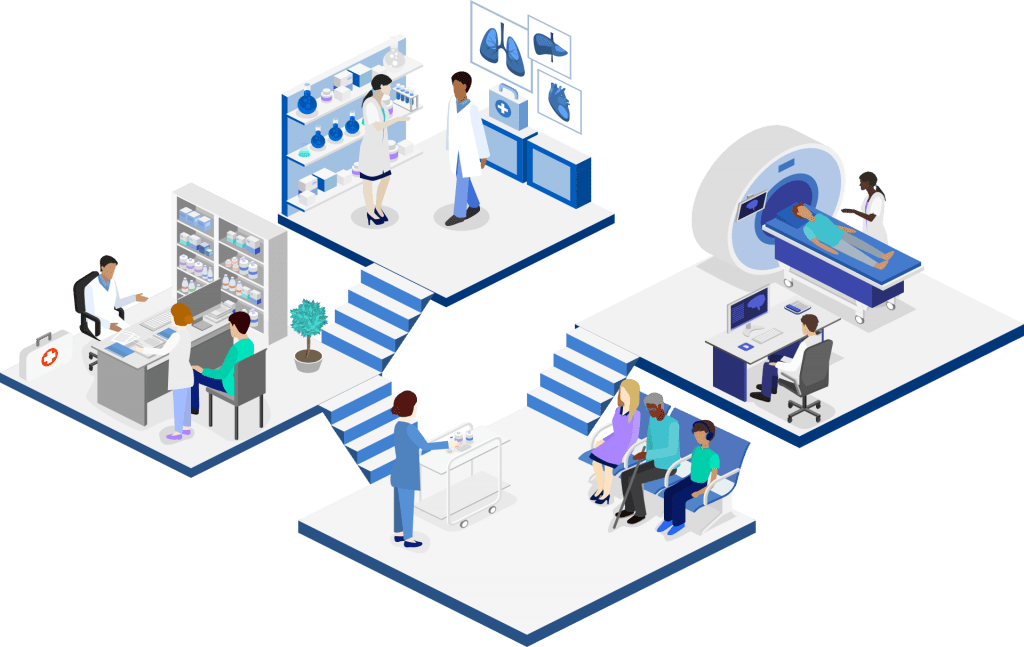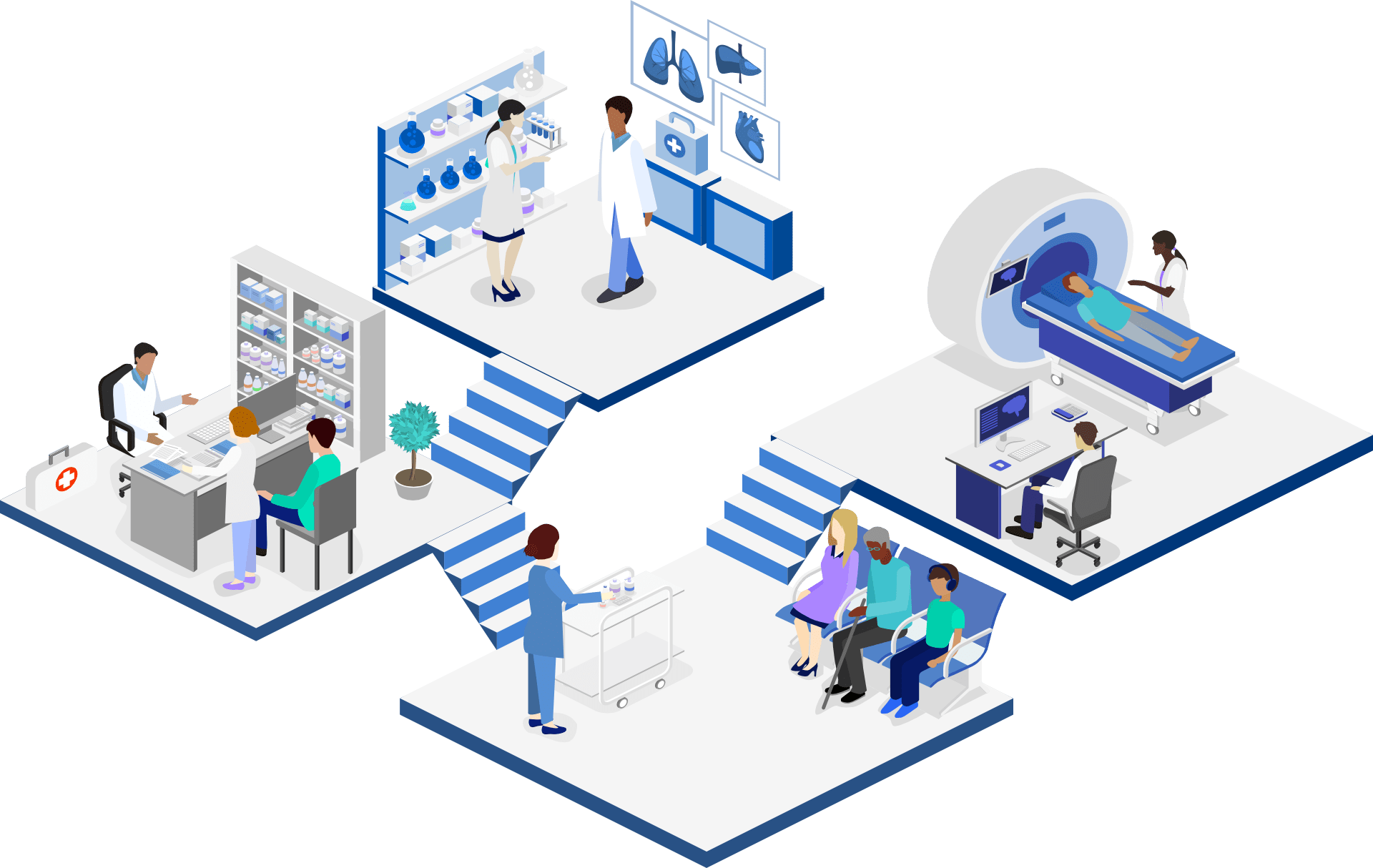 Ludi's DocTime® Suite automates the payment process for any type of physician contract – all in

one simple solution.
Meet The Ludi DocTime® Suite
We're Ludi – a healthcare technology company making it easier for hospitals to pay physicians. Our DocTime Suite automates the payment process for any type of physician arrangement, from a signed contract all the way through to payment.
We're trusted by hundreds of hospitals nationwide to help operationalize their physician compensation and contract management strategies resulting in significant cost savings, improved physician satisfaction and reduced compliance risk and administrative burden.
Physician Payment Automation Buyer's Guide
Hospitals are grappling with labor shortages and pressure to implement cost-cutting tactics. As a result, they're turning to automation to simplify costly operational processes. This is especially true for physician payment processes. Our buyer's guide can help you evaluate your options in physician payment automation.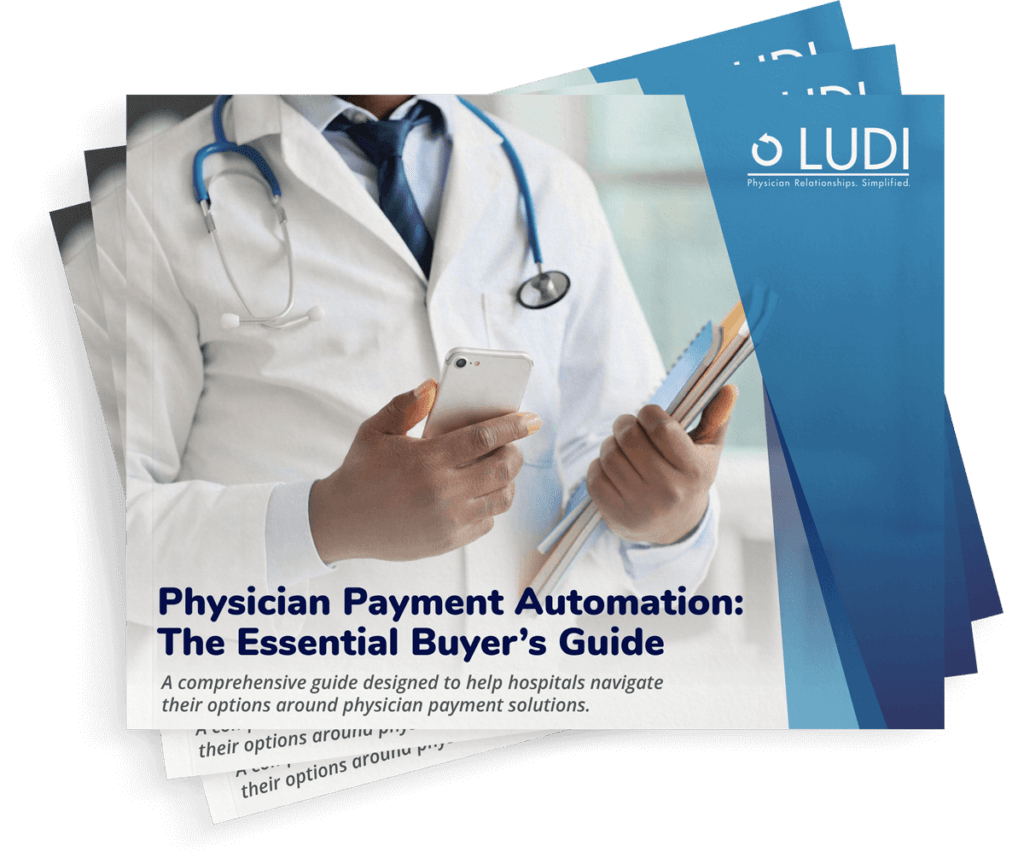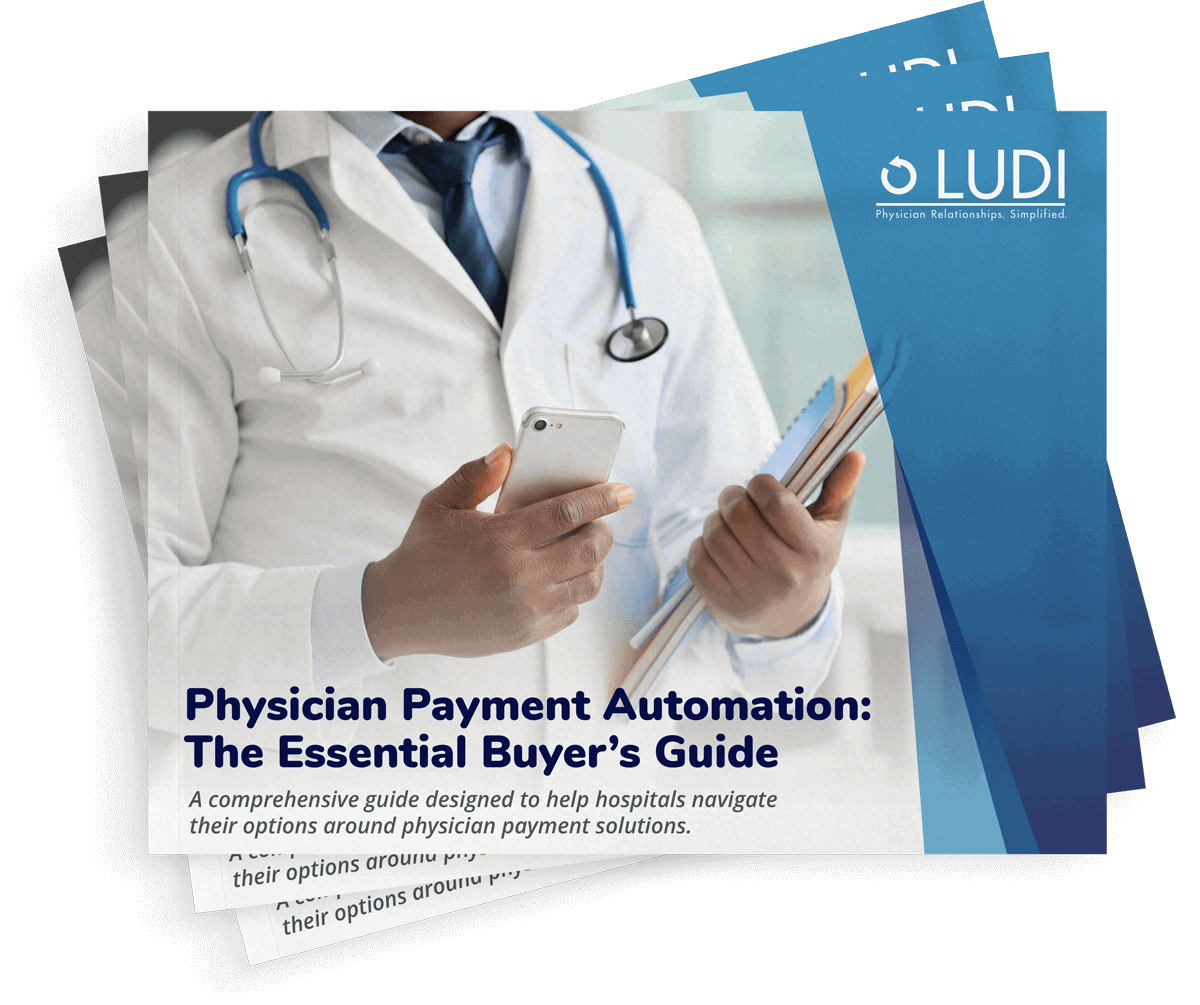 Women-owned businesses have a significant impact on the US economy. In 2019, they employed over 10.1 million workers and generated $1.8 trillion in receipts. At Ludi, we're proud to be a women-owned and led business.
Partnering with Ludi was one of the easiest decisions we've made from an operational standpoint. Their dedication to and respect for the physician experience shines through in their DocTime solution. This physician-focused approach is what really made them stand out to us, and yet this factor was surprisingly missing from other, similar tech companies we looked at in the physician-payment automation space.
Right off the bat I noticed the user interface is modern and naturally intuitive for what we are accomplishing. The walkthrough demo was validating to me because you are ultimately lessening my administrative burden for managing the docs' on-call schedules. I am impressed by Ludi's systems that are in place displaying our contracts, tracking payment status (such as who has approved times), and the ease of use for entering call logs. Ludi is a perfect representation for how hospitals need to implement managed call contracts.
In all my years of managing physician payments, I have never seen anything close to what Ludi offers. They've thought of everything. DocTime is going to save my staff hours of time each week. I love the intuitiveness of the design, the features and reporting, to name a few.
Introducing new technology can be challenging, but the Ludi team was instrumental in guiding the implementation to ensure launching DocTime was easy and the system worked for our specific needs. Today, DocTime is a critical part of our operational infrastructure, and I am proud to manage a process that is not only transparent but incredibly simple for our entire team, from compliance and finance to the doctors themselves.
The DocTime software is amazing and very easy to use! I have the app on my phone, and it saves me at least an hour a month in time processing my hours. I was very skeptical of how this software would be to use and I was very pleasantly surprised.
The DocTime tool is fantastic. I recently participated in a meeting regarding a physician contract audit. My team was able to get documentation and reports right out of the system and the compliance department was thrilled! My team is still learning how to use the tool. I am very excited to have it!
DocTime Log is a wonderful tool for both contract compliance and financial tracking. The physicians have found it very intuitive to use and have improved the quality of their monthly submissions. I would highly recommend!
Ludi's DocTime Log literally pays for itself. The quality of our physician time documentation has improved and is now consistent in format.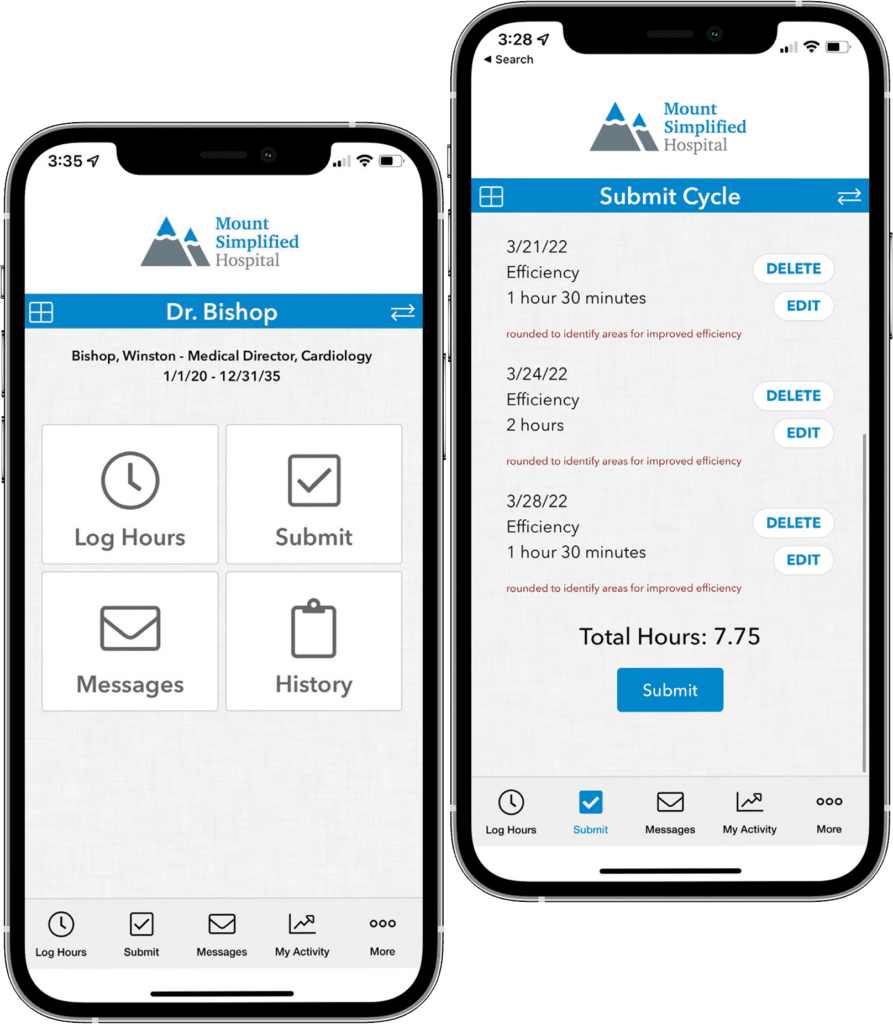 Already a DocTime user? Our simple and intuitive physician-friendly app is available for Android and iOS devices.
physician contracts reviewed
in physician payments processed
average ROI for clients
using DocTime
Ready to streamline the way you pay physicians?