Check out our latest on-demand events or catch us at an upcoming conference.
Upcoming Conferences & Speaking Engagements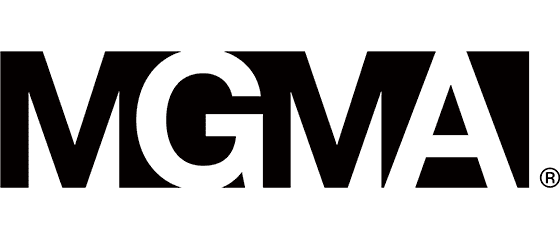 March 5-7, 2020
Financial Conference
Our Chief Strategy Officer Michelle Harmon will take the stage March 6 with our client from Saint Thomas Health-West and Midtown Hospitals (Ascension).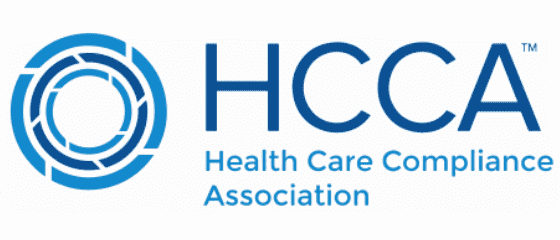 March 29-April 1, 2020
Annual Compliance Institute
Ludi will sponsor and exhibit at the 2020 event.