Ludi's mission is to empower hospitals and health systems with innovative technology that makes paying physicians easier and optimizing "physician spend" – an overlooked financial category in hospital management – more actionable.
Our vision is to become the
best and only choice
for health systems and hospitals nationwide in automating all physician payments.
Being the best means leveraging our state-of-the-art technology and unique market experience to inspire our customers. It also means helping them streamline their processes and strengthen relationships with physician partners, so they – in turn – can focus on their passion: helping their patients.
Our flagship product DocTime® Log is the brainchild of our Founder and CEO Gail Peace. Gail developed DocTime Log after working for many years as a health system executive, where she recognized the need to modernize the way hospitals pay their medical teams based on their contracts. Since our inception in 2012, Ludi has helped hundreds of hospitals and health systems nationwide save millions of dollars, enhance compliance efforts and build physician satisfaction and engagement.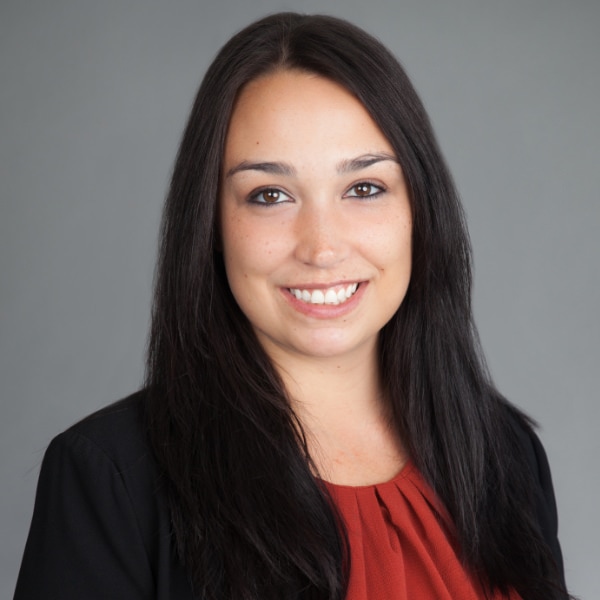 DANIELLE O'ROURKE
Chief Operating Officer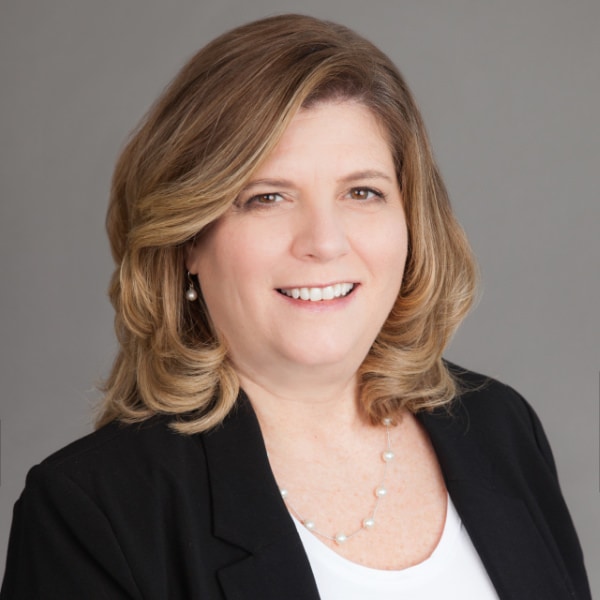 KRISTIN WALLER
Vice President of Client Success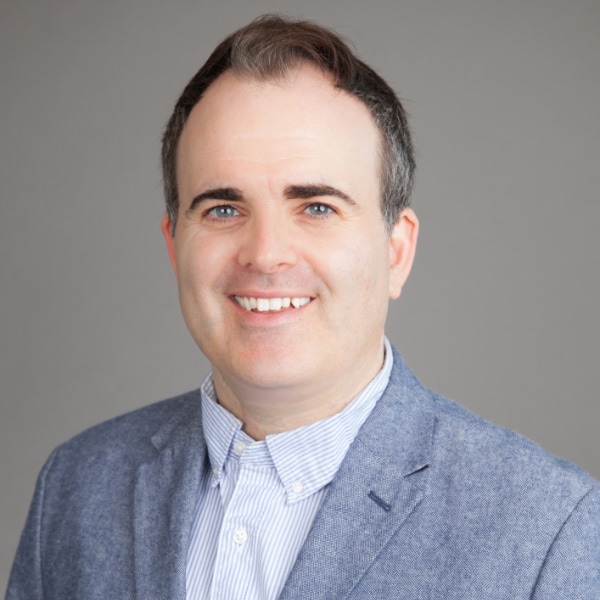 JEFF HYMAN-MARSHALL
Vice President of Marketing and PR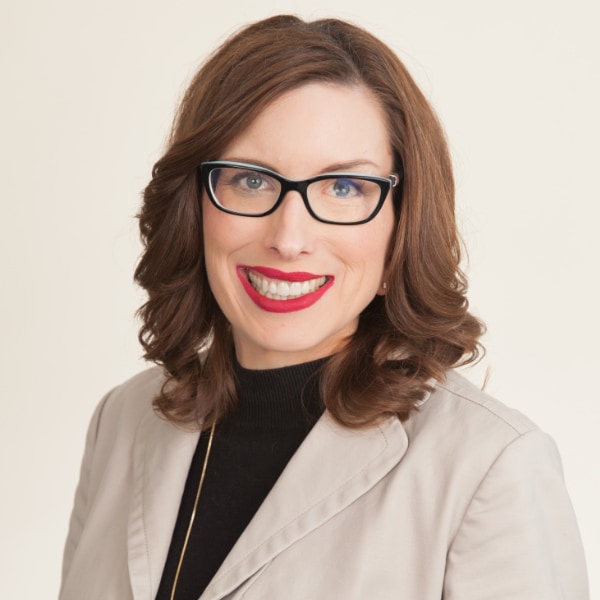 AMY BERNADT
Senior Director of Implementation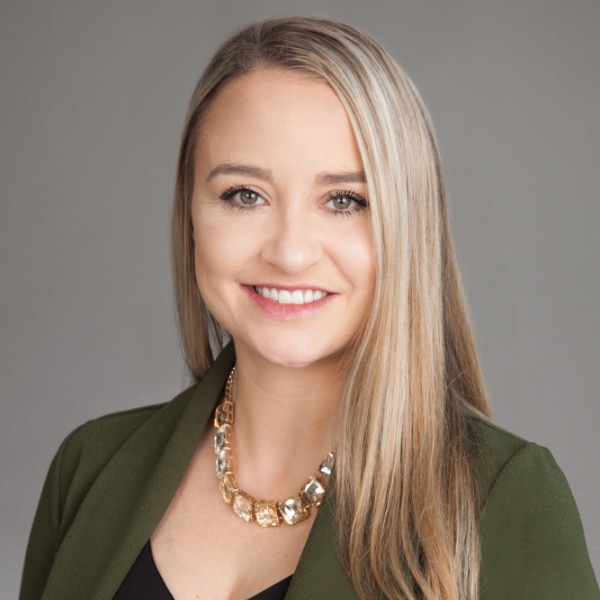 AMANDA SLEIGHTHOLM
Director of Product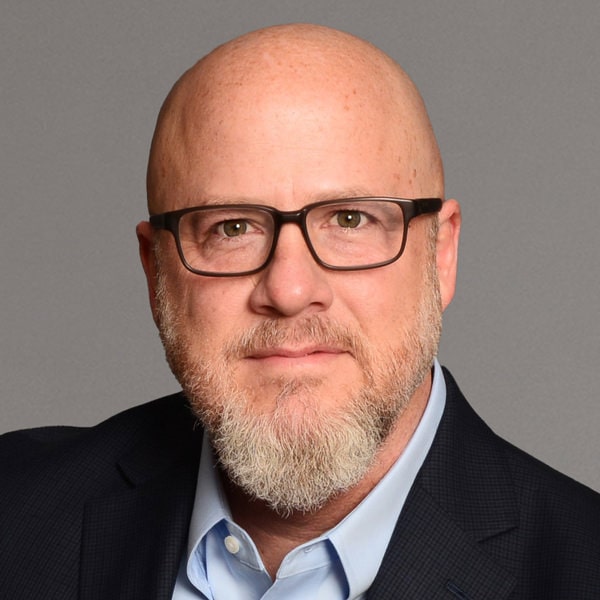 DAVID FRANGIPANE
Director of Technology
physician contracts reviewed
in physician payments processed
average ROI for clients
using DocTime
Some Of the Causes and Organizations Ludi is Passionate About
Want to become a part of the Ludi team?