We're Looking For
Marketers, Designers, Product Managers, Data Analysts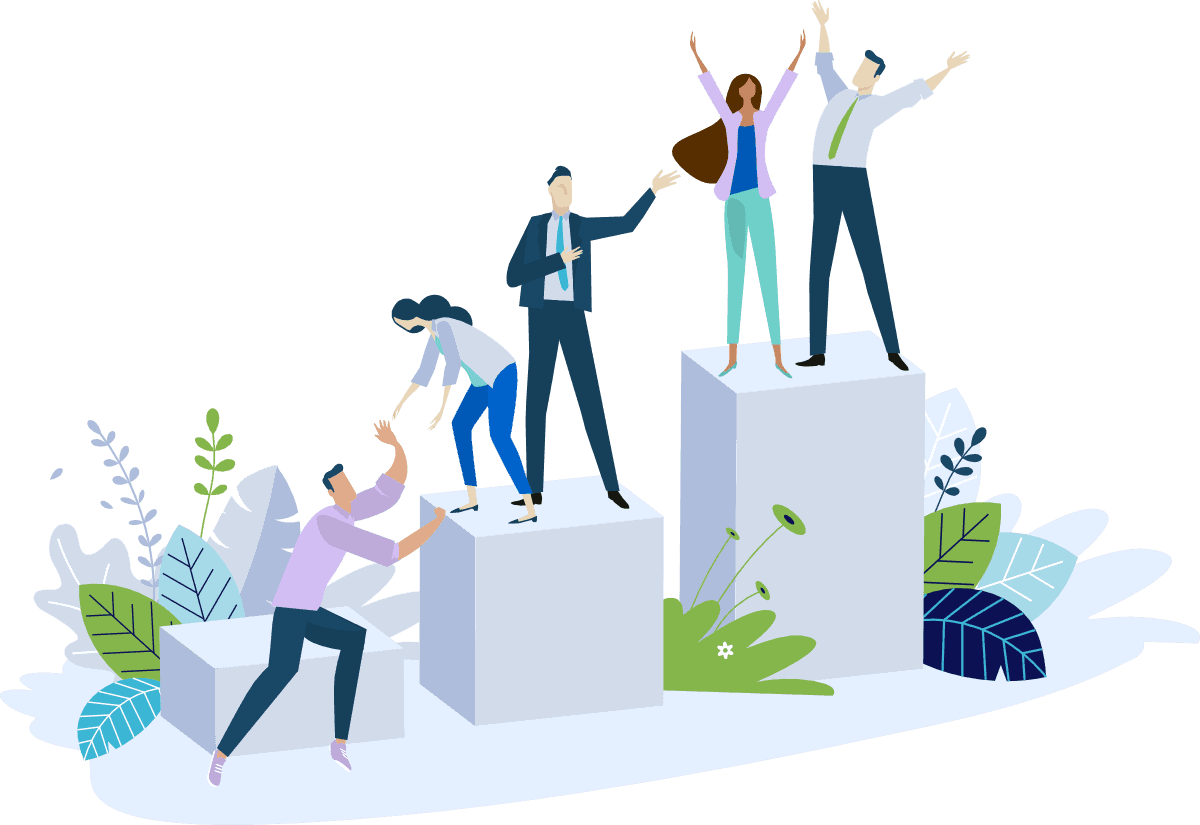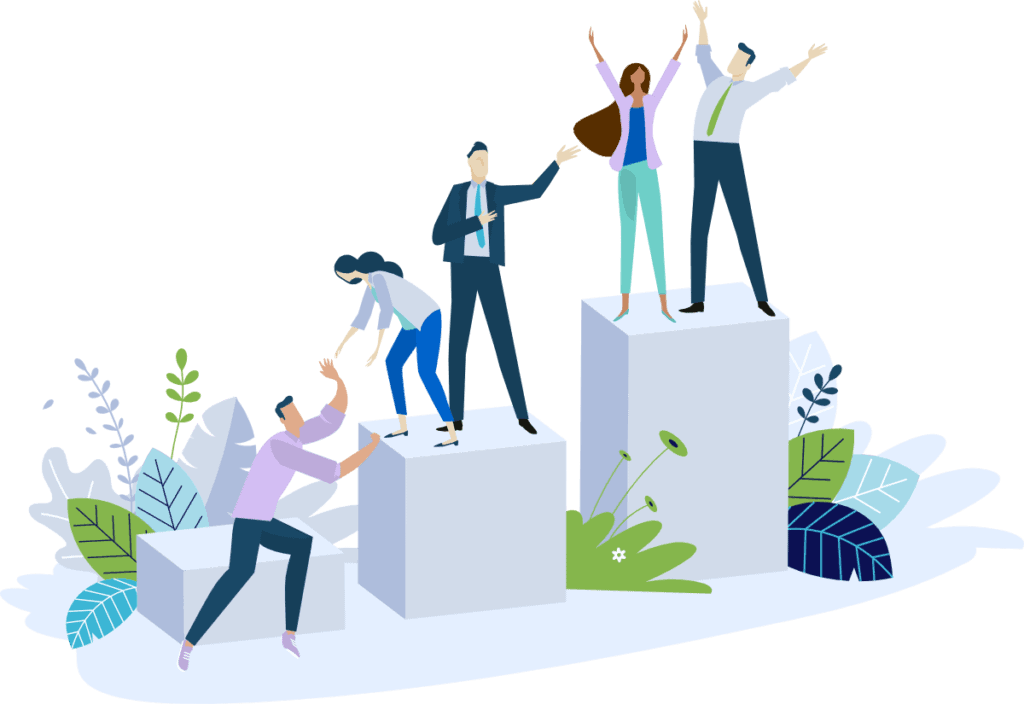 Join us as we reshape the way hospitals and health systems use technology to strengthen their physician relationships.

We know that having a life outside of work is important. We want everyone to be healthy and happy, whether you're working on a project for us or at home with your family. That's why Ludi offers many perks to our team members, including comprehensive health care coverage, paid vacation, 401k, flexible telework and a good talking to if we see you're staying up too late!​
We hold these values to be true for ourselves and all of our new team members coming onboard.
Explore your passion while making our industry a better place. Check out open positions below and feel free to click on the + icon to expand each position's description.
Regional Sales Director (Flexible Location)

Responsibilities:
• Achieve annual sales goal through individual effort.
• Identify new business channels, opportunities at prospective organizations who could benefit from product suite.
• Manage all prospect contact in CRM, including all day-to-day activities and opportunity progression through the pipeline.
• Drive client sales through identification of new clients.
• Serve as champion of the consumer and client experience, holding responsibility for client retention and the expansion of accounts.
• Understand client needs and goals in order to better drive engagement.
• Identify opportunities to expand services sales in existing clients.
Job Skills and Requirements:
• Ten years of relevant health care and customer experience with at least five years in direct hospital sales role.
• Proven experience in creating client relationships.
• In-depth knowledge of health care industry.
• Masters degree preferred.
• Comfort in a startup environment – at ease with shifting priorities, unknowns, and self-guided direction.
• Ability to clearly articulate the leadership vision and requirements for a successful client relationship.
• Passion for client development, retention, and delivering on promises.
• Proven ability to think creatively, innovate new concepts and partner with senior stakeholders and staff across the enterprise.
• Willingness to travel up to 50 – 70% of time.
• Collaborative and cooperative work-style, and a desire to be part of an egoless team focused on results and outcomes.
• Articulate, resourceful and comfortable with communicating effectively with individuals at all levels from every part of the organization.
• Ability to flourish in a flexible, matrix-style culture and a desire to handle a significant amount of autonomy.
• Proven analytical ability, organization skills and relationship management expertise required to manage complex sales and delivery of projects with multidisciplinary teams.
• Excellent project management and organization skills.
Regional Sales Director
Collapse
Upload your resume and cover letter here, and we'll be in touch! If you have questions, please contact us at info@ludiinc.com.
Learn more about our team.