We're Looking For
Marketers, Designers, Product Managers, Data Analysts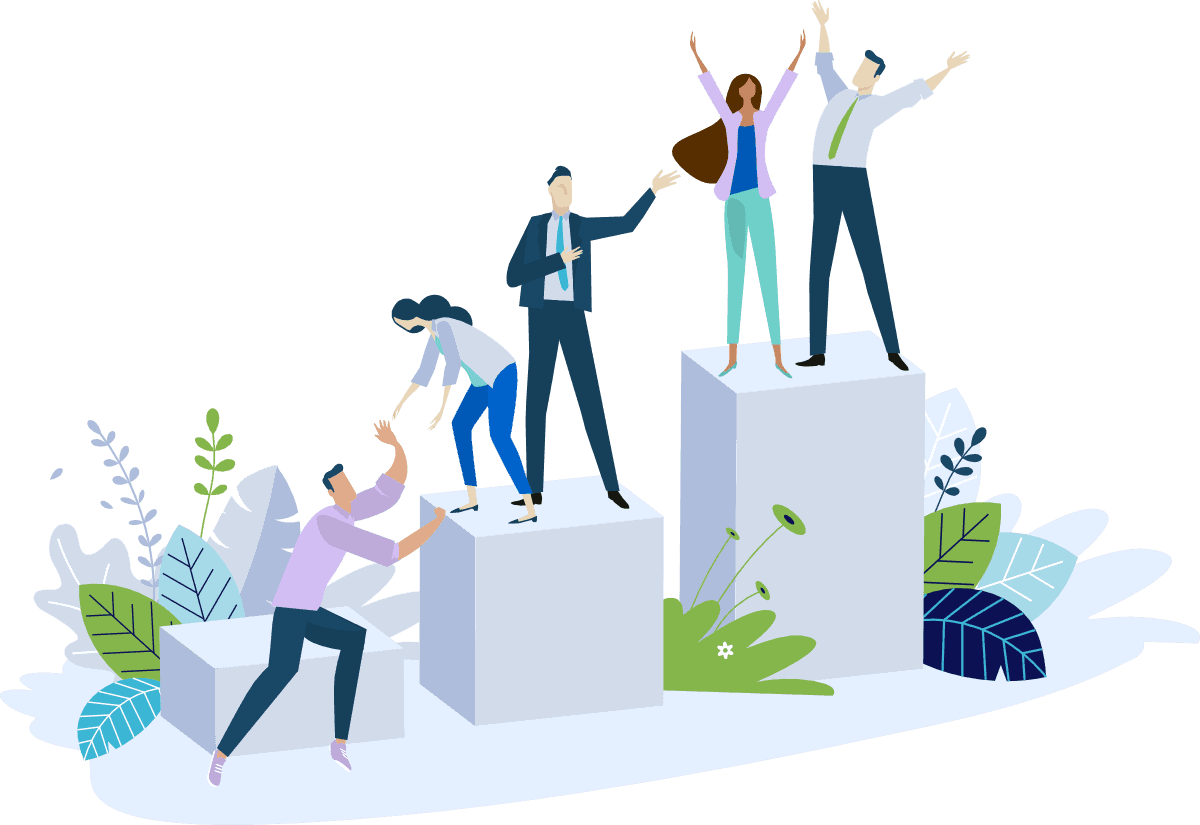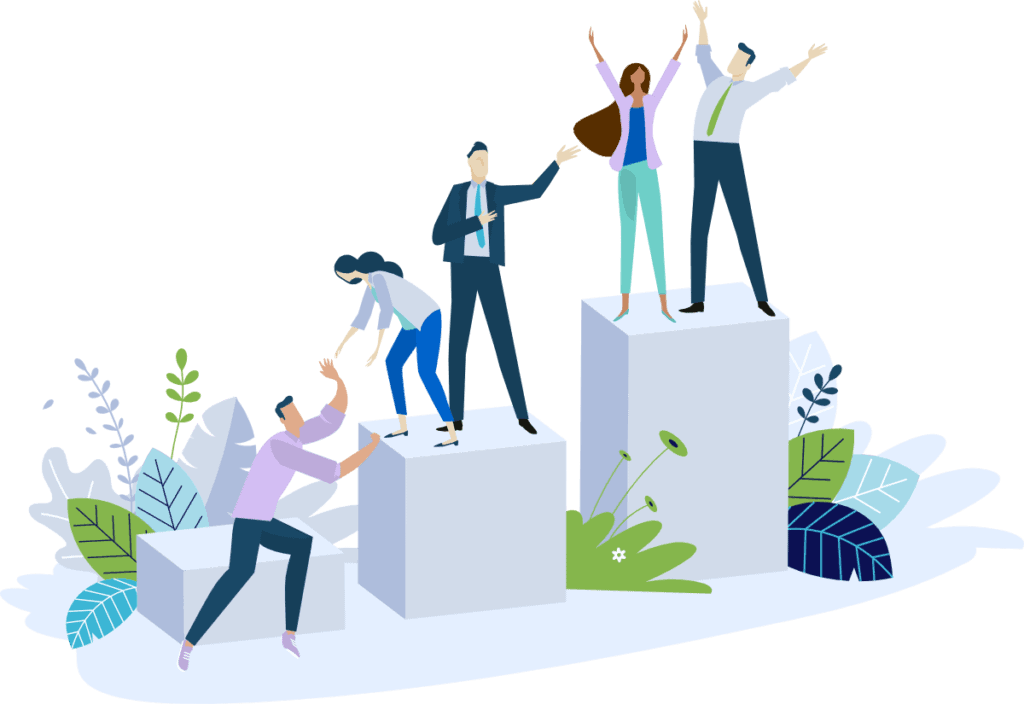 Join us as we reshape the way hospitals and health systems use technology to strengthen their physician relationships.
We know that having a life outside of work is important. We want everyone to be healthy and happy, whether you're working on a project for us or at home with your family. That's why Ludi offers many perks to our team members, including comprehensive health care coverage, paid vacation, 401k, flexible telework and a good talking to if we see you're staying up too late! We also encourage team members to take time-off during the year to support different community events and causes close to their hearts. Some of the groups we spend time volunteering with in Nashville include the American Cancer Society, 100 Women Who Care and ProductCamp.
We hold these values to be true for ourselves and all of our new team members coming onboard.
Explore your passion while making our industry a better place. Check out open positions below and feel free to click on the + icon to expand each position's description.
Sorry! No positions available at the moment. But check back soon!
Upload your resume and cover letter here, and we'll be in touch! If you have questions, please contact us at info@ludiinc.com.
Learn more about our team.