We're Looking For
Marketers, Designers, Product Managers, Data Analysts & More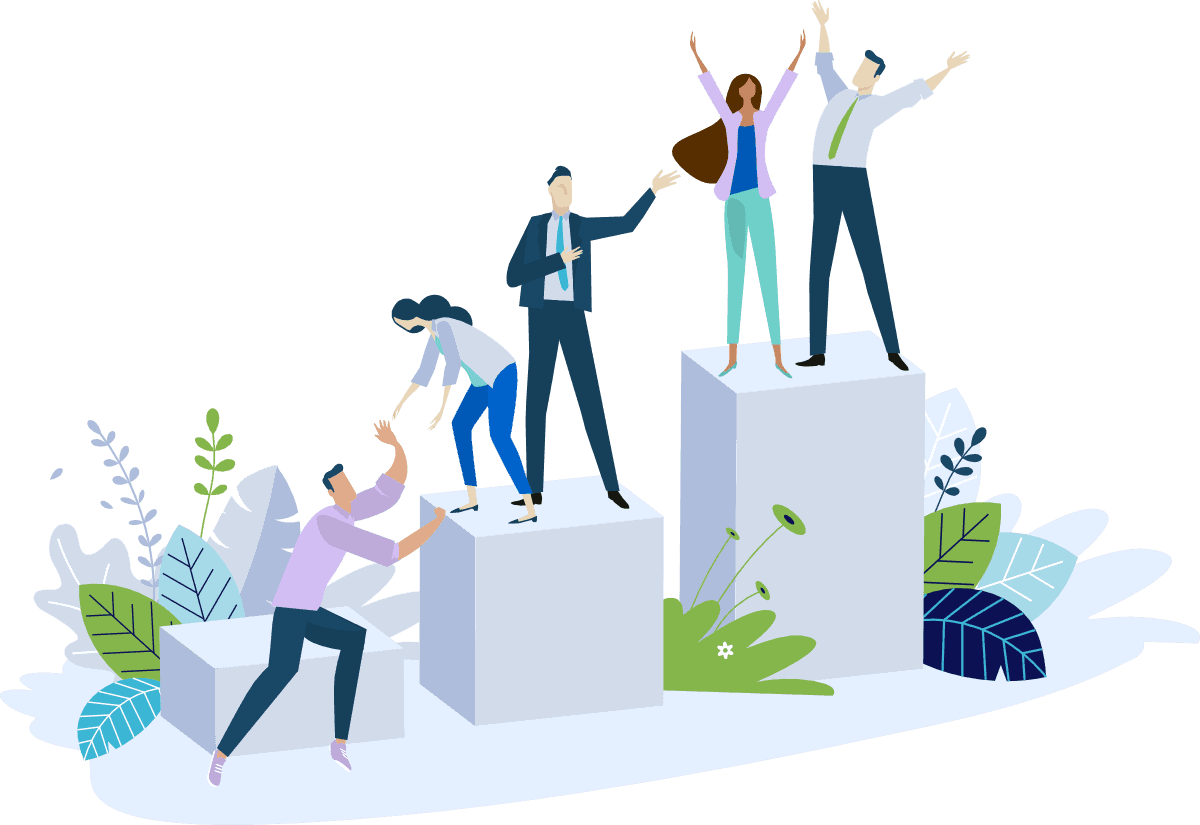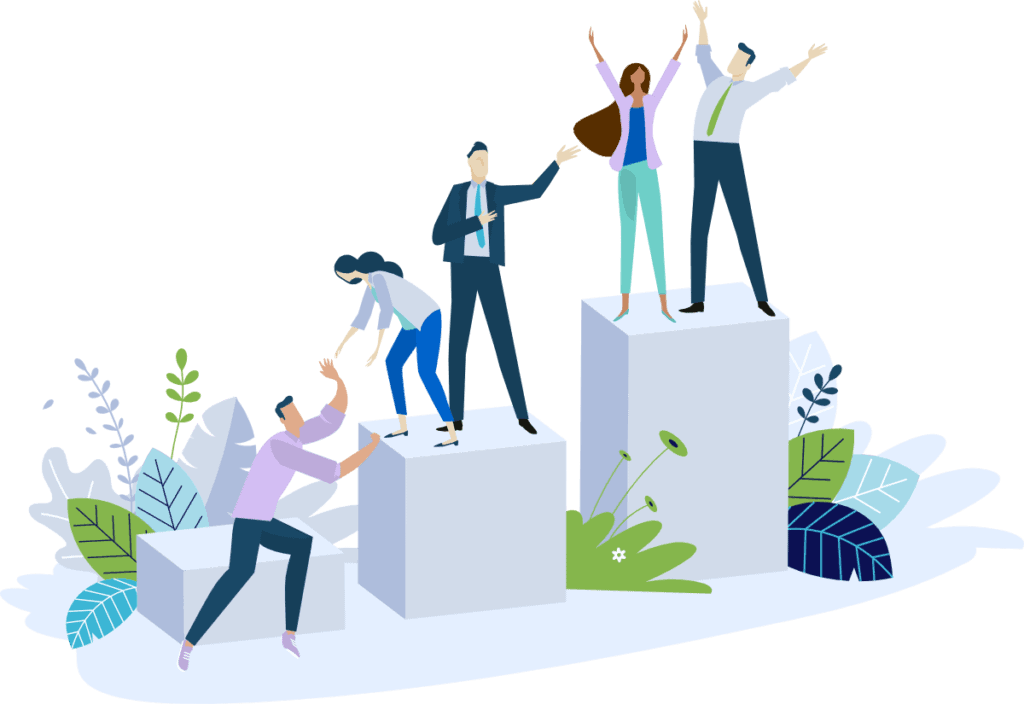 Join us as we reshape the way hospitals and health systems use technology to strengthen their physician relationships.

We know that having a life outside of work is important. We want everyone to be healthy and happy, whether you're working on a project for us or at home with your family. That's why Ludi offers many perks to our team members, including comprehensive health care coverage, paid vacation, 401k, flexible telework and a good talking to if we see you're staying up too late!​
We hold these values to be true for ourselves and all of our new team members coming onboard.
Explore your passion while making our industry a better place. Check out open positions below and feel free to click on the + icon to expand each position's description.
Account Manager (Flexible Location)
Responsibilities:
• Manage business and functional requirements related to implementing software
• Assist in client implementations by loading client data into the software input formats
• Assess duty structure and make recommendations on the mapping of duties
• Develop materials needed to effectively manage weekly implementation phone calls with client
• Comfort in training physicians and administrative hospital leaders on the use of the software
• Strong consulting skills to advise clients on contract structure and internal infrastructure needs of the client to support DTL
• QA the work of others at the direction of the Senior Director of Implementation
• Ability to identify trends in contract review, critical thinking, and ability to manage up issues to the Senior Director of Implementation
• Assist the Senior Director of Implementation in coordinating the timing of data loads, QA and client specific needs
• Coordinate weekly phone calls with clients
• Direct the internal team of Client Services Associates as needed to achieve client goals
Job Skills & Requirements:
• Strong focus on client needs and satisfaction.
• 3 to 5 experience progressive client management, preferred knowledge of physician contracts
• Knowledge of healthcare industry, to include physician-hospital contracts
• Master's preferred, 5 years of healthcare related experience
• Articulate, resourceful and comfortable with communicating effectively with individuals at all levels from every part of the organization
• Solid organizational skills and careful attention to detail
• Strong writing, project management and organizational skills
• Ability to work in home office environment and comfortable in early stage company with fast pace
• Flexible skillset, meaning to move from functional areas depending on support needed in early stage company
• Must be able to manage multiple tasks and projects simultaneously, prioritize workload effectively, and thrive in a complex environment
• High degree of competency with project management including: issue and risk identification and management, tracking dependencies and milestones, and communication of overall project status
• Proven ability to work with cross functional teams to drive the implementation of new features as well as resolve operational issues
• Strong analytical mindset
Account Manager
Collapse
Upload your resume and cover letter here, and we'll be in touch! If you have questions, please contact us at info@ludiinc.com.
Learn more about our team.