We're Looking For
Marketers, Designers, Product Managers, Data Analysts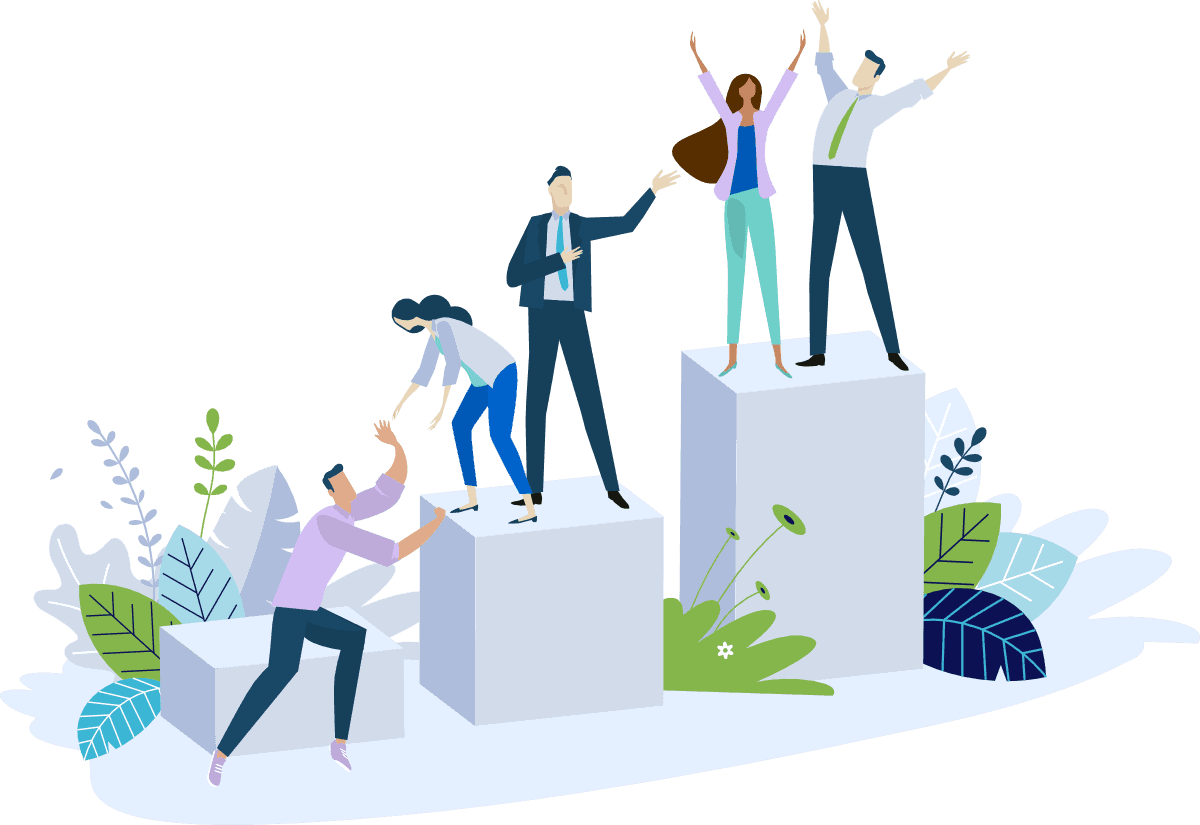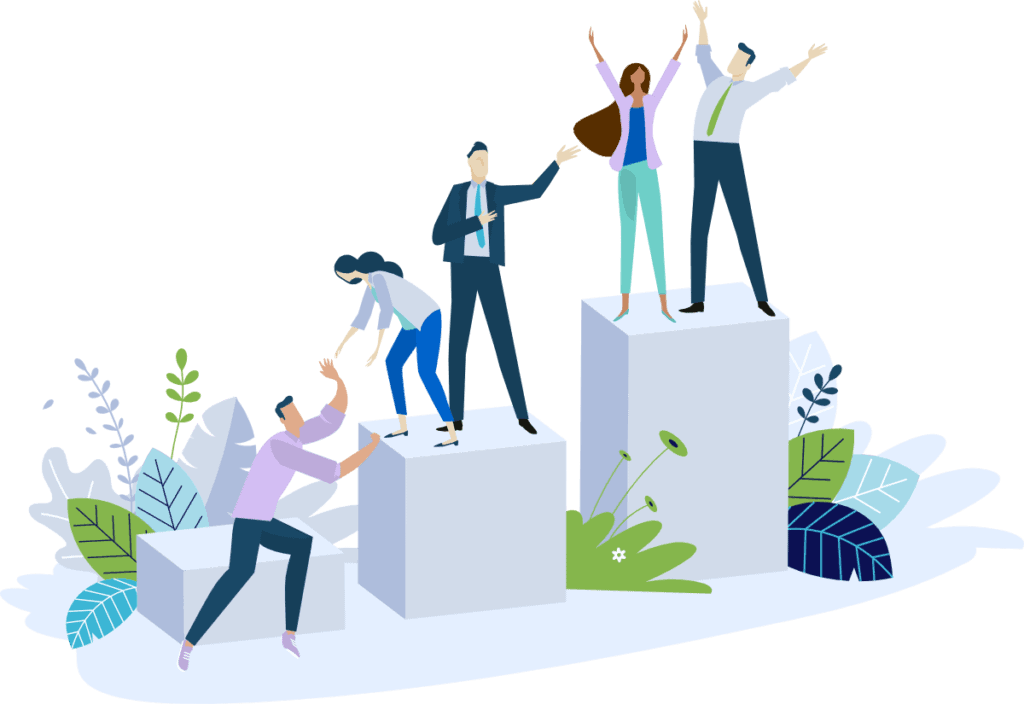 Join us as we reshape the way hospitals and health systems use technology to strengthen their physician relationships.
We know that having a life outside of work is important. We want everyone to be healthy and happy, whether you're working on a project for us or at home with your family. That's why Ludi offers many perks to our team members, including comprehensive health care coverage, paid vacation, 401k, flexible telework and a good talking to if we see you're staying up too late! We also encourage team members to take time-off during the year to support different community events and causes close to their hearts. Some of the groups we spend time volunteering with in Nashville include the American Cancer Society, 100 Women Who Care and ProductCamp.
Some of the Causes & Organizations Ludi is Passionate About
We hold these values to be true for ourselves and all of our new team members coming onboard.
Explore your passion while making our industry a better place. Check out open positions below and feel free to click on the + icon to expand each position's description.
About the Role:
The Marketing Strategist will be a part of Ludi's growing Marketing team and will work hand-in-hand with the Marketing VP to ensure projects get done on-time and within budget. The successful candidate for this role will also be responsible for handling correspondence with different consultants, partners and vendors to keep projects on-track and communication between all parties in-check. We are looking for someone who is motivated, an excellent and creative communicator (both written and verbal) and can adapt quickly to be a part of our fun, fast-paced company.  
Responsibilities:
Works with Marketing VP to track and manage all email marketing campaigns, social media presence and other communication outreach in collaboration with internal departments.

Serves as a project manager for online marketing tactics, including Ludi webinars and CRM maintenance.

Manages all logistical tasks involved in conferences, sponsorships and speaking opportunities.

Creates, edits and schedules all new content for Ludi's platforms (blog, website, social media, etc.). 

Supports Marketing VP in developing content for sales collateral (white papers, case studies, etc.).

Comfortable interviewing various stakeholders (including clients) to get key points of the story and expressing complex ideas into easy-to-understand marketing pieces.

Writes and edits content for other general writing tasks and editing support as needed, including business proposals and sales presentations.

Assists Marketing VP with media pitching and follow-up.

Maintain company's brand assets (style guide, etc.).
Desired Skills & Experience:
Bachelor's Degree in Marketing or Advertising
At least 4-5 years' marketing or communications experience
Experience with Microsoft Suite (especially PowerPoint), Adobe Photoshop or Adobe InDesign, marketing automation tools and CRMs; WordPress experience a plus
Strong attention to detail
Must be self-motivated and able to work independently
Exceptional verbal and written communication skills
Strong sense of ownership in any task assigned
Creative and strategic thinker
Comfortable working from home
Travel less than 10% annually
Marketing Strategist
Collapse
Upload your resume and cover letter here, and we'll be in touch! If you have questions, please contact us at info@ludiinc.com.
Learn more about our team.