We're Looking For
Marketers, Designers, Product Managers, Data Analysts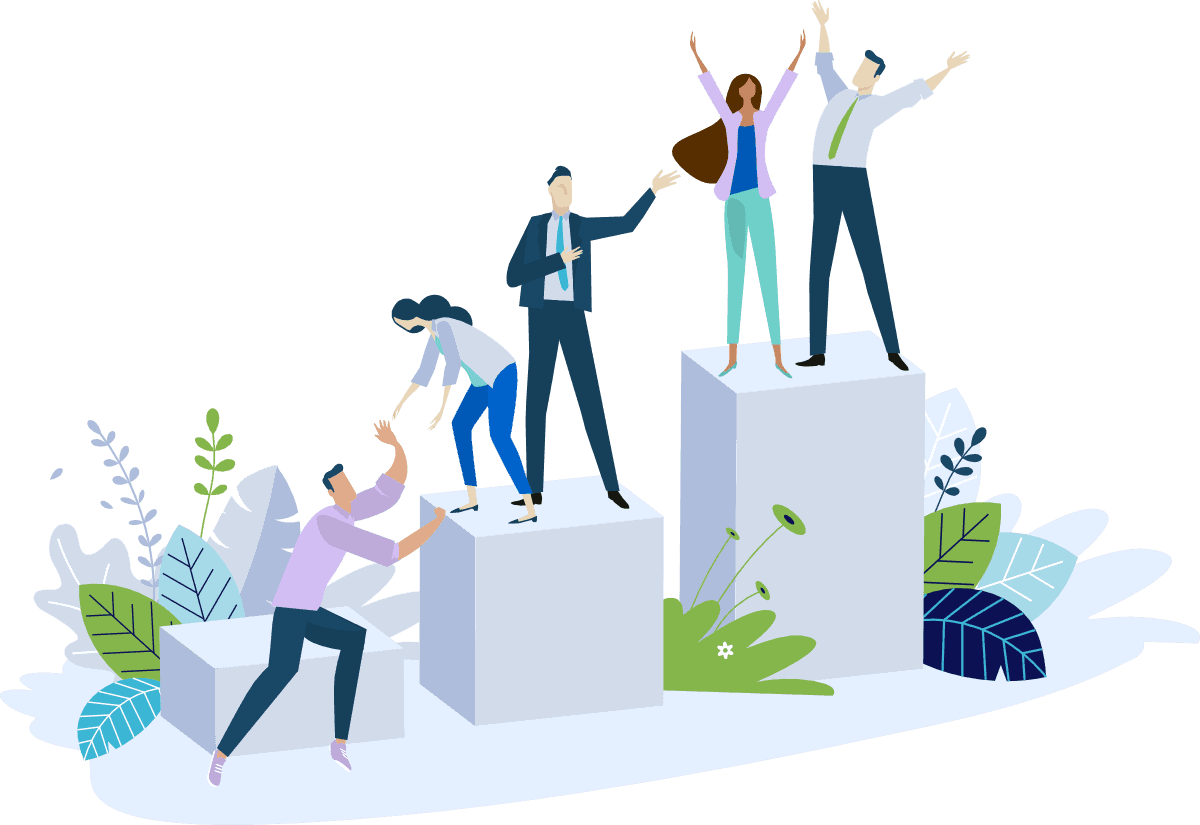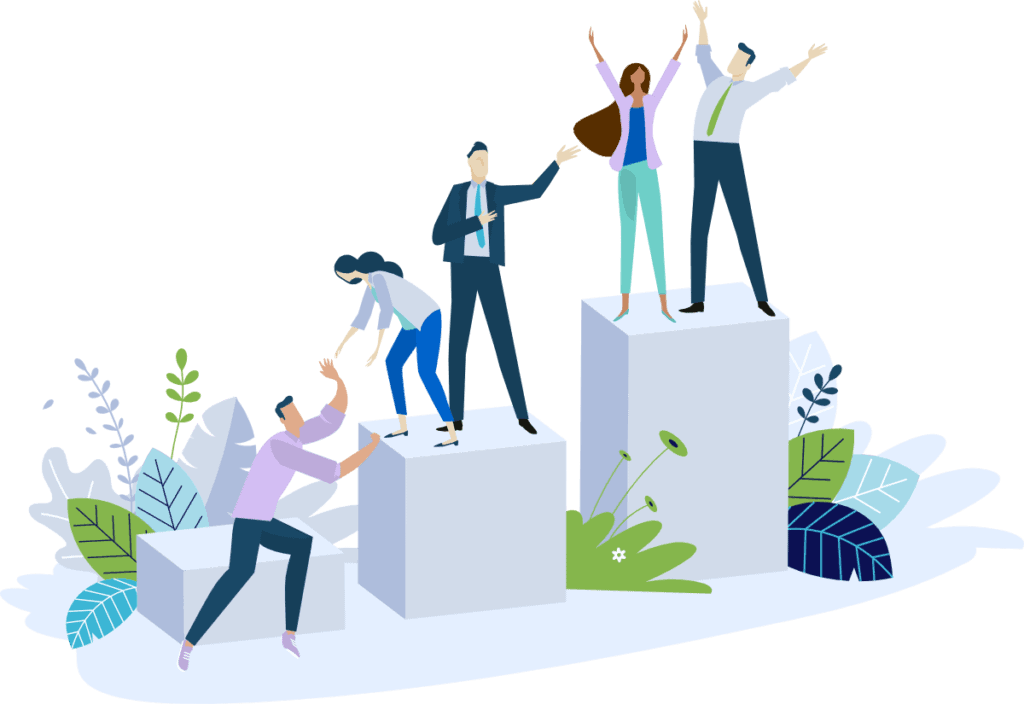 Join us as we reshape the way hospitals and health systems use technology to strengthen their physician relationships.
We know that having a life outside of work is important. We want everyone to be healthy and happy, whether you're working on a project for us or at home with your family. That's why Ludi offers many perks to our team members, including comprehensive health care coverage, paid vacation, 401k, flexible telework and a good talking to if we see you're staying up too late! We also encourage team members to take time-off during the year to support different community events and causes close to their hearts. Some of the groups we spend time volunteering with in Nashville include the American Cancer Society, 100 Women Who Care and ProductCamp.
Some of the Causes & Organizations Ludi is Passionate About
We hold these values to be true for ourselves and all of our new team members coming onboard.
Explore your passion while making our industry a better place. Check out open positions below and feel free to click on the + icon to expand each position's description.
About the Role:
The  Account Manager will be a part of Ludi's growing Client Services team and lead strategic account management for Ludi's client base. We are looking for someone who is motivated, passionate about physician strategy, and can adapt quickly to be a part of our fun, fast-paced company. If you are the ideal candidate, you…
Are a self-starter with the ability to own their accounts and day-to-day tasks with little supervision, but know when to ask for help
Have at least 5 years of experience in account management or physician strategy, including physician compensation and contract negotiation
Have a proven track record of meeting or exceeding quota goals for an assigned book of accounts; extremely comfortable building partner relationships with clients
Are the problem solver in your current workplace and/or social circle with the ability to turn a problem into a logical, well presented solution
Very comfortable with large and small group presentations and demonstrations of products
Know when to stand your ground, when to listen to others, and most importantly, how to effectively communicate to reach the best outcome for everyone
Possess top-notch organization skills and work well under pressure
Care about the small things that really do matter (grammar, formatting, etc.).
Responsibilities: 
Reports to the Chief Strategy Officer and works with the Client Services team to build strategic account plans that meet client targets and performance goals
Provide exceptional customer service to account hospital teams, and act as internal point of contact for Client Services, Product and Marketing teams
Serves as primary contract for the client executive sponsor and directs triage for service issues
Identify new business channels and opportunities at prospect organizations and additional sales opportunities into existing client base
Serve as a trusted business consultant to Ludi clients
Support the client in deriving value from their investment through reporting and analytics
Own the process for renewing client agreements
Desired Skills & Experience: 
Minimum 5 years' experience in the health care industry, ideally in an account management/client services role. Physician experience a plus as is knowledge of physician-hospital contracts. Project Management a plus.
Master's degree preferred
Proven problem-solving and relationship-building skills required to create, maintain and enhance customer relationships
Comfortable working remotely and at ease with shifting priorities, unknowns and self-guided direction
Passion for client development, retention and delivering on promises
Proven ability to think creatively and critically, innovate new concepts and partner with senior stakeholders and staff across the enterprise as part of an egoless team focused on results and outcomes
Articulate, resourceful and comfortable with communicating effectively with individuals at all levels from every part of the organization
Proven analytical ability required to manage complex projects with multi-disciplinary teams
Excellent project management and organization skills
Proficiency with Excel, PowerPoint and CRM tools/databases
Ability to be articulate in both verbal and written communications
Willingness to travel up to 50%
National Account Manager
Collapse
Upload your resume and cover letter here, and we'll be in touch! If you have questions, please contact us at info@ludiinc.com.
Learn more about our team.