Check out the latest press releases, podcasts and newsletters from Ludi.
We're constantly monitoring the COVID-19 pandemic and want to provide resources to our partners and those on the frontlines.
Press Releases & Announcements
Industry Articles & Interviews
Compliance & Ethics Podcast
MEDIA KIT & PRESS CONTACT
Jeff Hyman, Ludi Media Contact
We love talking about all the good things happening around us.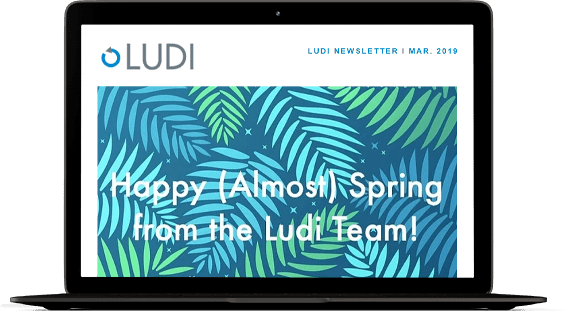 Subscribe to our newsletter.
Check out where we're speaking next!